TCS Q4 Results Disappoint Analysts: What Should Investors Do?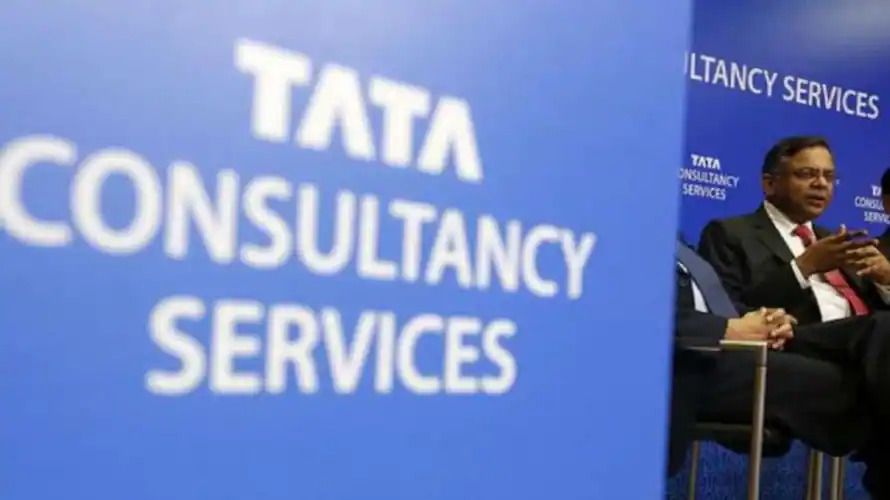 Tata Consultancy Services (TCS), India's largest IT services company, unveiled its Q4 financial performance on April 12. The firm posted a 14.8% YoY increase in consolidated net profit, reaching Rs 11,392 crore. Sequentially, net profit rose by 5% compared to Rs 10,846 crore in the December quarter.
Consolidated revenue from operations climbed 16.9% to Rs 59,162 crore vs Rs 50,591 crore in the same quarter last year. Sequentially, it grew by approximately 1.6%. In constant currency (cc) terms, revenue surged 10.7% YoY. Nonetheless, both the top-line and bottom-line figures missed street expectations.
The IT behemoth's operating margin remained flat at 24.5%, which was marginally below the anticipated 25%. The total contract value (TCV) of $10 billion, however, met predictions. Management, on the other hand, indicated an uncertain near-term outlook for North America and the BFSI sector. They noted that certain discretionary projects are being delayed or postponed, as clients prioritize those with immediate cost savings.
TCS declared a final dividend of Rs 24/ share, bringing the total dividend payout for FY2022-23 to Rs 107/ share.
Buy, Hold or Sell TCS: What's the Verdict?
Although near-term growth prospects appear subdued due to heightened macroeconomic volatility (particularly in the US), we believe TCS is well-positioned to withstand macro headwinds and capitalize on anticipated industry growth over the long run. This is attributable to various factors, including the company's size, strong order book and significant exposure to long-duration orders and portfolios. Additionally, Europe's economic outlook seems to be improving.
Despite a lackluster quarter, TCS' robust order book offers reassurance for the medium-to-long term outlook. The book-to-bill ratio has also improved to 1.4x from 1.1x.
In summary, considering the IT giant's impressive track record, high-quality management and growth potential, TCS remains an ideal investment option for investors seeking long-term returns.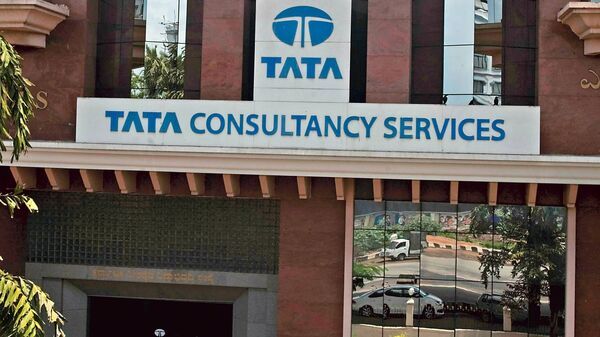 If you want detailed buy-sell-hold recommendation for any other NSE stock, ask LiMo – Liquide's unique Robo investment advisor who helps you fix and build a customised portfolio with quality insights. Liquide provides expert advice on stock market investing, allowing users to access real-time analysis and recommendations from financial experts. Liquide App enables investors to manage their portfolios, track market trends and receive personalized investment advice based on their risk tolerance and financial goals.
Liquide App is available on Google Play Store and Apple App Store for Android and iOS devices.