TCS shares jump 3%, a day after the company announces Q1 results. Is it time to invest?
Should you invest in TCS despite persistent headwinds in the IT sector? Analysis of Q1 results and future projections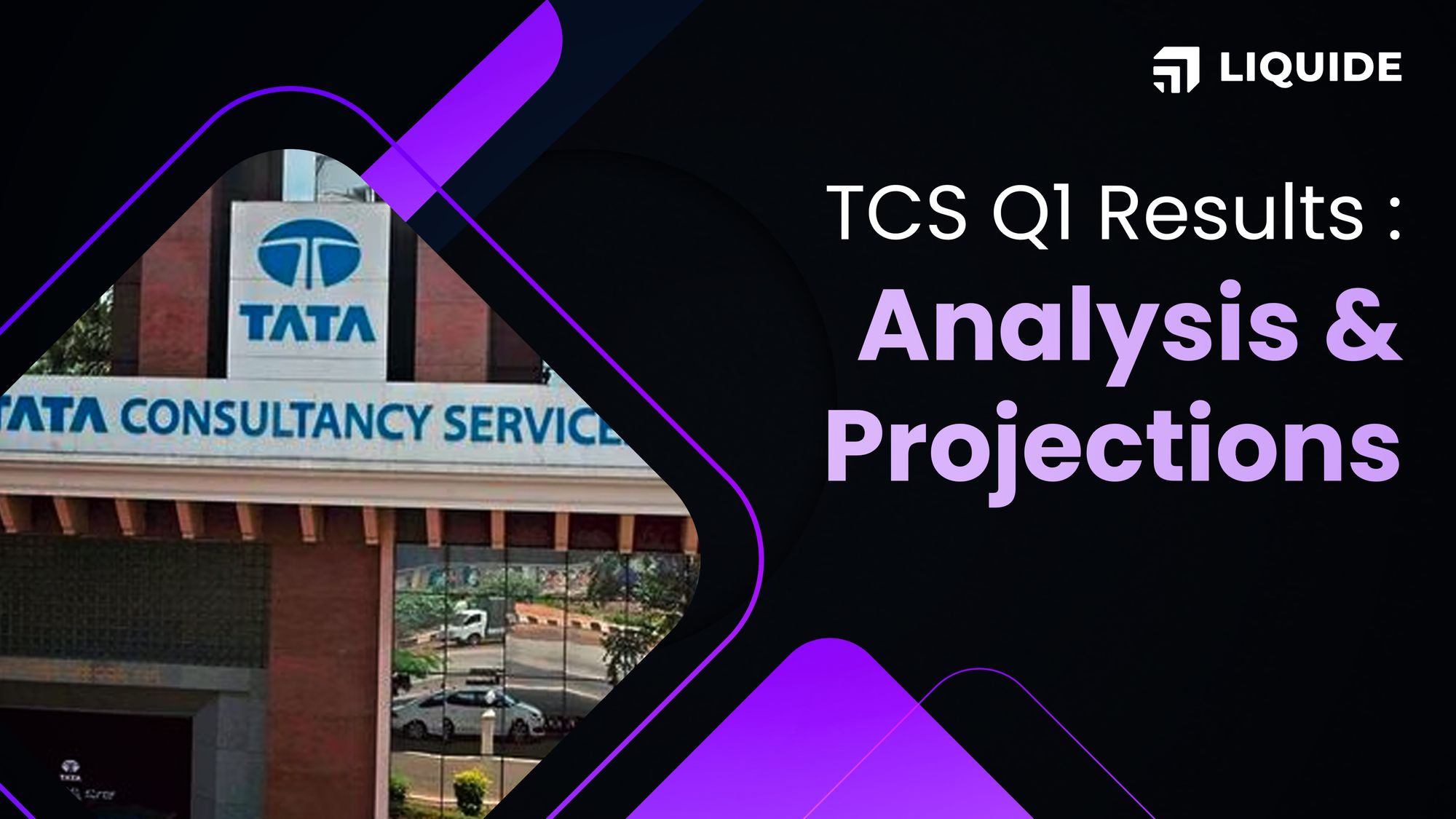 Shares of Tata Consultancy Services (TCS) jumped around 3% to hit an intraday high of Rs 3,367.45 on Thursday, a day after the Tata group giant announced its Q1 financial results, which were in line with street estimates. This IT stalwart, unaffected by macro uncertainties and a somewhat tepid demand forecast, experienced YoY double-digit growth in both its top line and bottom line for the first quarter of the financial year 2023-24 (Q1 FY24).
With persistent headwinds in the IT sector, one may wonder: Is it a good time to invest in TCS? In this blog post, we'll break down their performance results for you, assisting you in making a clear decision.
Analysing the Numbers: Growth Despite Headwinds
Despite some turbulent conditions, India's largest IT company reported a significant 16.8% growth in consolidated net profit, reaching Rs 11,120 crore in the April-June quarter. Although the consolidated profit saw a minor sequential drop of 2.8%, the operating revenue marked a healthy rise of 12.6% to Rs 59,381 crore. Operating margin, however, contracted by 130 basis points to 23.2% from 24.5% in the previous quarter. Further, the attrition rate slipped to 17.8% for the quarter, indicating a positive trend in employee retention in the last 12 months.
Emphasising its commitment to shareholders, TCS declared an interim dividend of Rs 9 per share for FY24, expected to be distributed to the equity shareholders on August 7, 2023. The company has fixed July 20, as the record date for the purpose.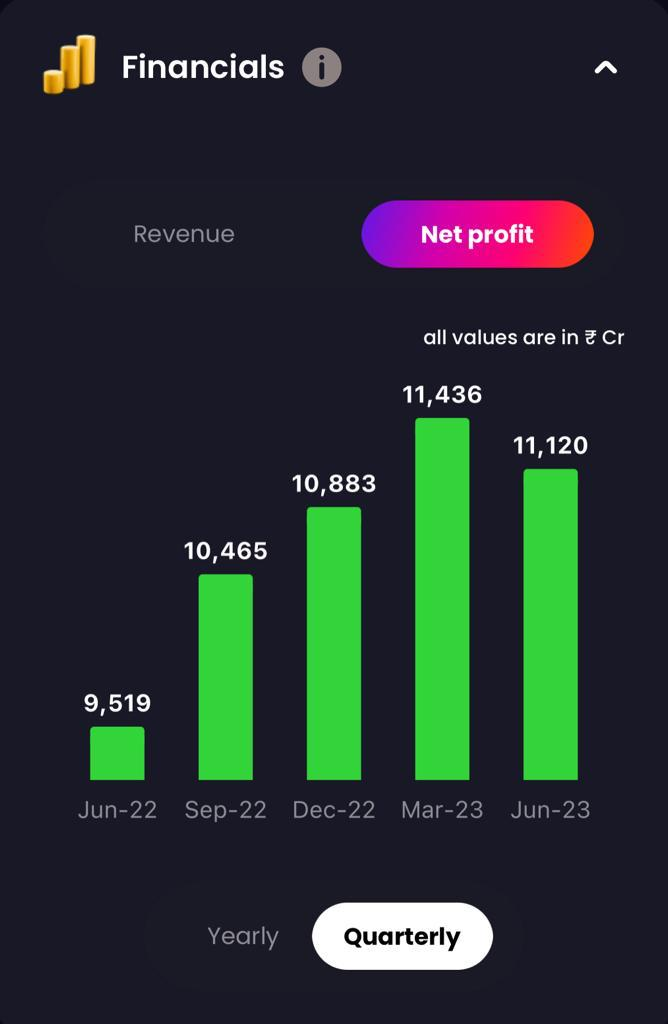 Buy, Hold or Sell TCS: What's the Verdict?
As an investor, the question of the hour is: Should you invest in Tata Consultancy Services (TCS) despite the ongoing turbulence in the IT sector? IT stocks have been under pressure for over a year now due to concerns of demand deceleration in pivotal markets like the US and Europe. However, most negatives seem to be priced in, and a recovery is expected in the forthcoming quarters. TCS shares, having hit a 52-week high of Rs 3,575 on the National Stock Exchange (NSE) on February 16, 2023, stand 7% down from this peak.
In spite of short-term uncertainties, the long-term outlook for India's IT sector is optimistic. With a solid performance history, TCS continues to show promise. Their total contract value of $10.2 billion, with book to bill ratio of 1.4, signifies a robust future revenue stream.
For long-term investors, it is worth maintaining or even increasing their holdings in TCS, given its solid order book and focus on innovation and emerging technologies. While a weakened margin might deter some, the robust order book, proven track record, and high-quality management of TCS paint a promising medium-to-long-term outlook.
In conclusion, TCS' strong fundamentals and growth potential make it an ideal investment option for investors with a long-term horizon. However, as with any investment, investors should conduct their own research and assess their risk tolerance before making any investment decisions.

For investors seeking detailed buy-sell-hold recommendations on other NSE stocks, Liquide's exclusive Robo investment advisor 'LiMo' offers insightful analysis and personalized investment advice based on risk tolerance and financial objectives. The Liquide App allows investors to manage their portfolios, monitor market trends and receive real-time assessments and suggestions from financial professionals. It is available for download on the Google Play Store or Apple App Store for Android and iOS devices.