Sensex, Nifty Hit All-Time High: Are Your Investments Keeping Up?
Explore the key reasons behind the Indian stock market rally and discover strategies for portfolio optimization.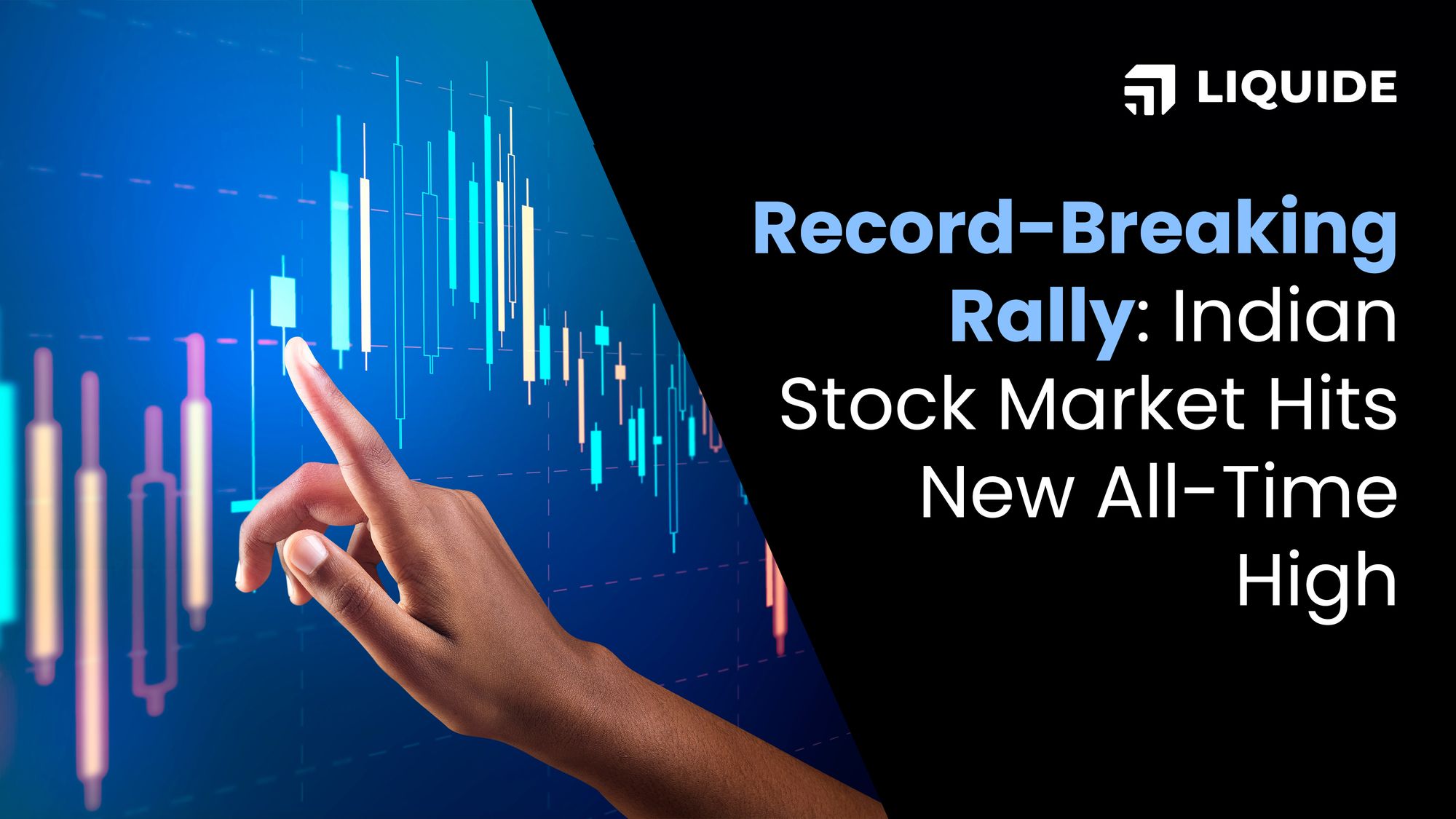 The Indian stock market scaled to a new all-time high on June 28, on the back of US market rally and fresh foreign fund inflows. Buying activities in index heavyweight stocks such as Reliance Industries and HDFC Bank also added to the positive momentum. Notably, the benchmark Sensex hit a record-breaking high of 64,050.44 points, with the Nifty following closely behind at 19,011.25 points. This performance marks a considerable leap from its last high of 18,887.60 points in December 2022.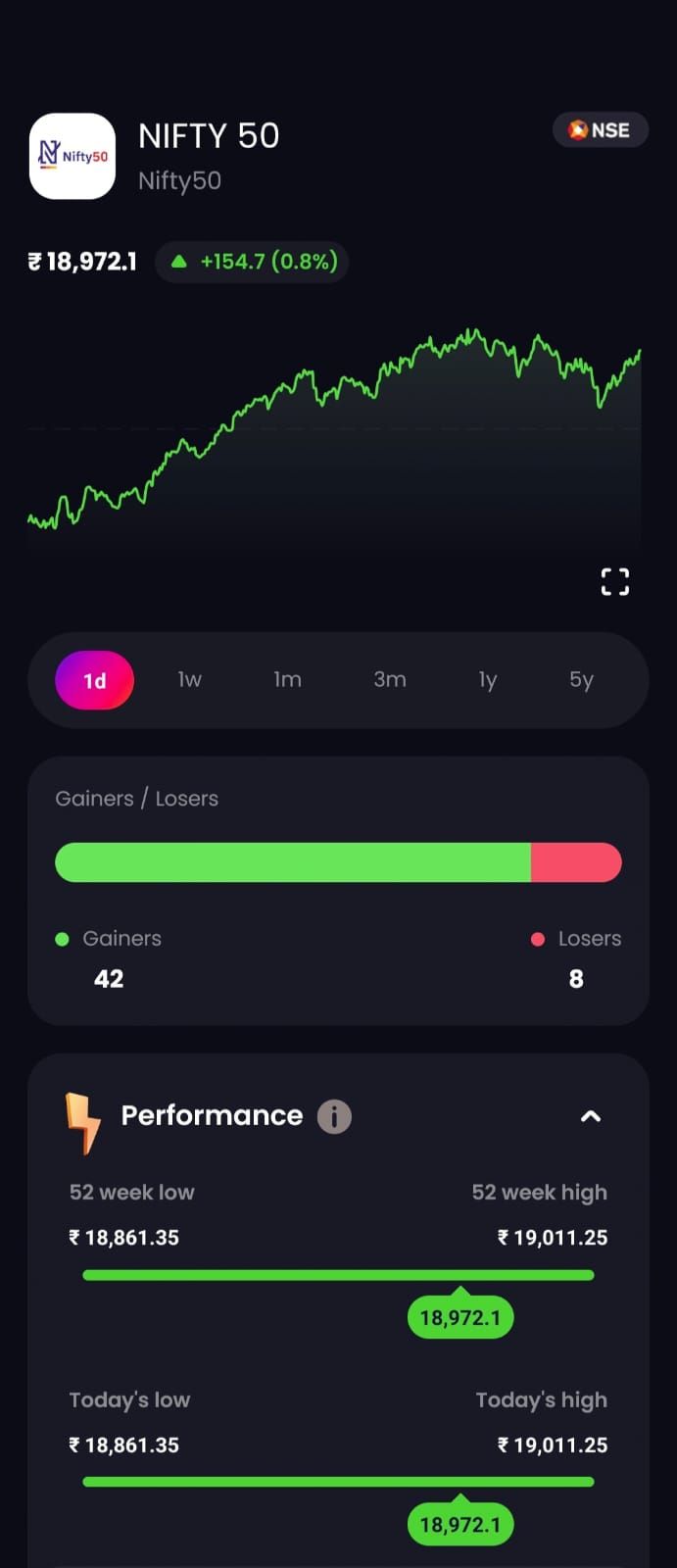 Key Factors Behind the Rally
Shrinking CAD
One of the main contributors to this market boom is India's shrinking current account deficit (CAD), which was released yesterday. It fell to a mere $1.3 billion in the January-March period due to declining oil prices and a flourishing services sector. India recorded a services trade surplus of $39.1 billion, an impressive new high. The nation's external balance saw a rapid improvement in the latter half of 2022-23, prompting economists to revise their deficit predictions downwards.
Encouraging US Data
Data also revealed an unexpected resilience in various sectors of the US economy. Reports highlighted a significant rise in the annual rate of new home purchases, durable goods orders, and consumer confidence. This positive outlook for the US economy suggests an imminent recession may be further delayed.
Strong FII Inflow
Foreign institutional investors have invested a massive $10 billion into Indian equities in the June quarter so far, marking the largest inflow since December 2020.
Will This Rally Sustain?
Potential headwinds such as a possible Fed hike, insufficient monsoon, or geopolitical turmoil are unlikely to impact the upward trend in Indian equities, as the market seems to have already factored them in. The primary drivers of this rally are robust earnings growth and continuous institutional inflows. As long as these elements continue to perform strongly, our markets are set to reach new heights.
Furthermore, the one-year forward price-earnings of Sensex and Nifty currently trade at 19.1x and 18.4x respectively, compared to their 10-year average of 18.2x and 17.5x. Thus, we believe these valuations are reasonable and hence, a continued rally is likely.
Is Your Portfolio Following The Market Trend?
Despite the market's exceptional performance, many investors have been disappointed with their stagnant portfolios. A common issue most retail investors face is when the market rises, their portfolio value doesn't seem to budge much, but when it falls, their investments plummet. If you've noticed your portfolio underperforming in an upmarket, here are some likely reasons.
Dated Asset Allocation
You might be holding onto the same mix of funds from a decade or two ago. As market conditions and trends change over time, it is essential to revisit your asset allocation and adjust it accordingly.
Ignoring Sector Weightings
Equal-weighted funds and ETFs can help balance the allocation between different sectors. Adding specific sector funds can also provide a much-needed balance to your investment portfolio.
Periodic Review
Lastly, as an investor, it is crucial to conduct regular evaluations of your investments. Throughout your investment career, you will own 10-20 big winners and 100's losers. Successful stock picking isn't just about identifying potential winners, but also about recognizing the underperformers in your portfolio. These aren't necessarily stocks whose value has declined, but rather companies that consistently underdeliver, and yet remain in your holdings.
If you're a beginner and unsure about how to approach this, worry not! The portfolio health check feature on Liquide App can assist in pinpointing those underperforming stocks in your portfolio. Remember, successful investing isn't only about cherry-picking winners, but also about identifying and shedding the underperformers.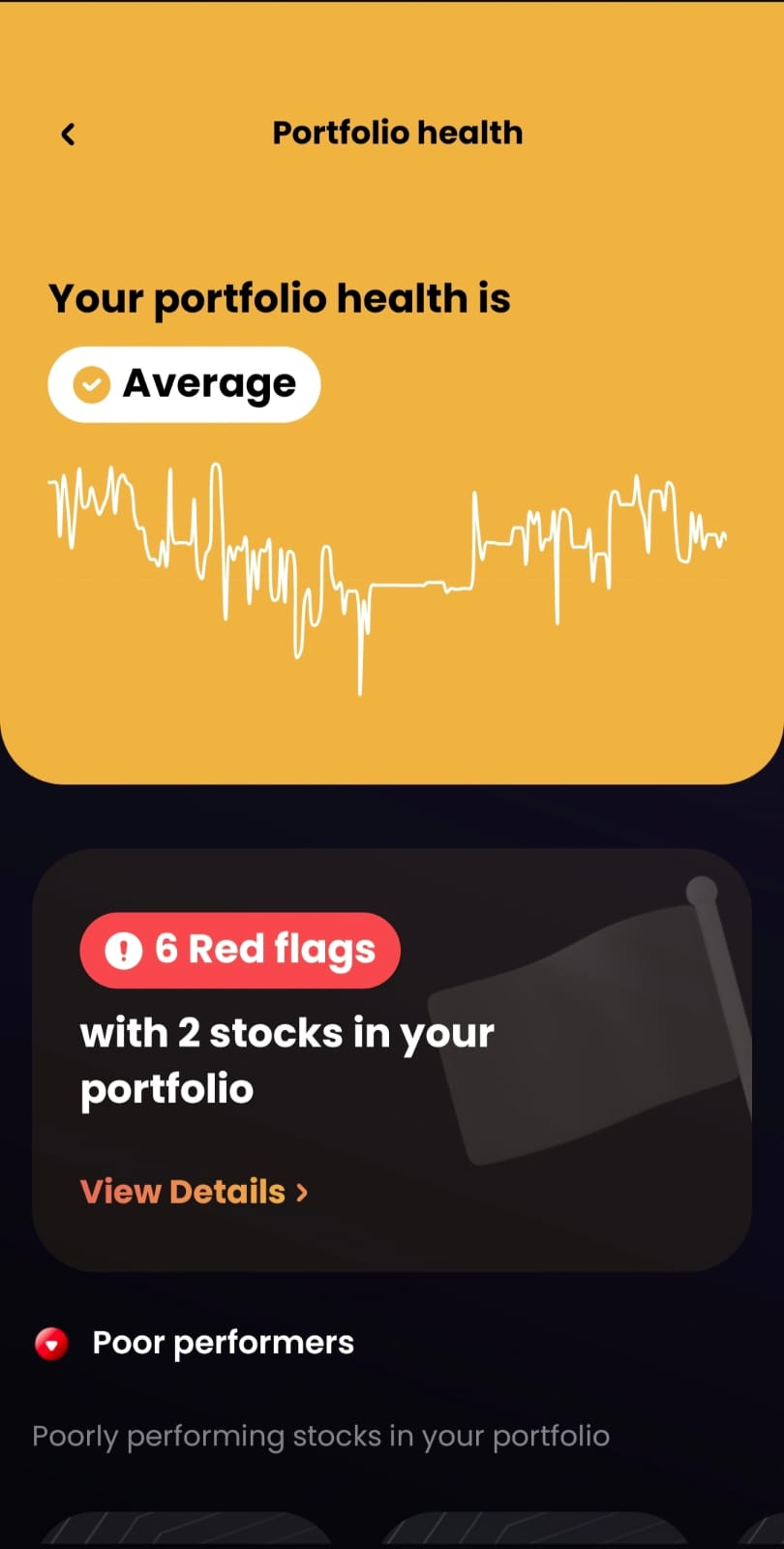 Try out Liquide's portfolio health check feature or engage in a 1-1 call with our market experts if you feel the need to shed some dead weight in your portfolio. The 30 minutes you invest could offer a worthwhile return!
Download the Liquide app from the Google Play Store or Google Play Store today and embark on a journey towards smarter investing.