Samhi Hotels Ltd IPO: Should You Subscribe?
Get a detailed overview of Samhi Hotels IPO, including GMP, verdict, issue details, and the company's strengths and risks.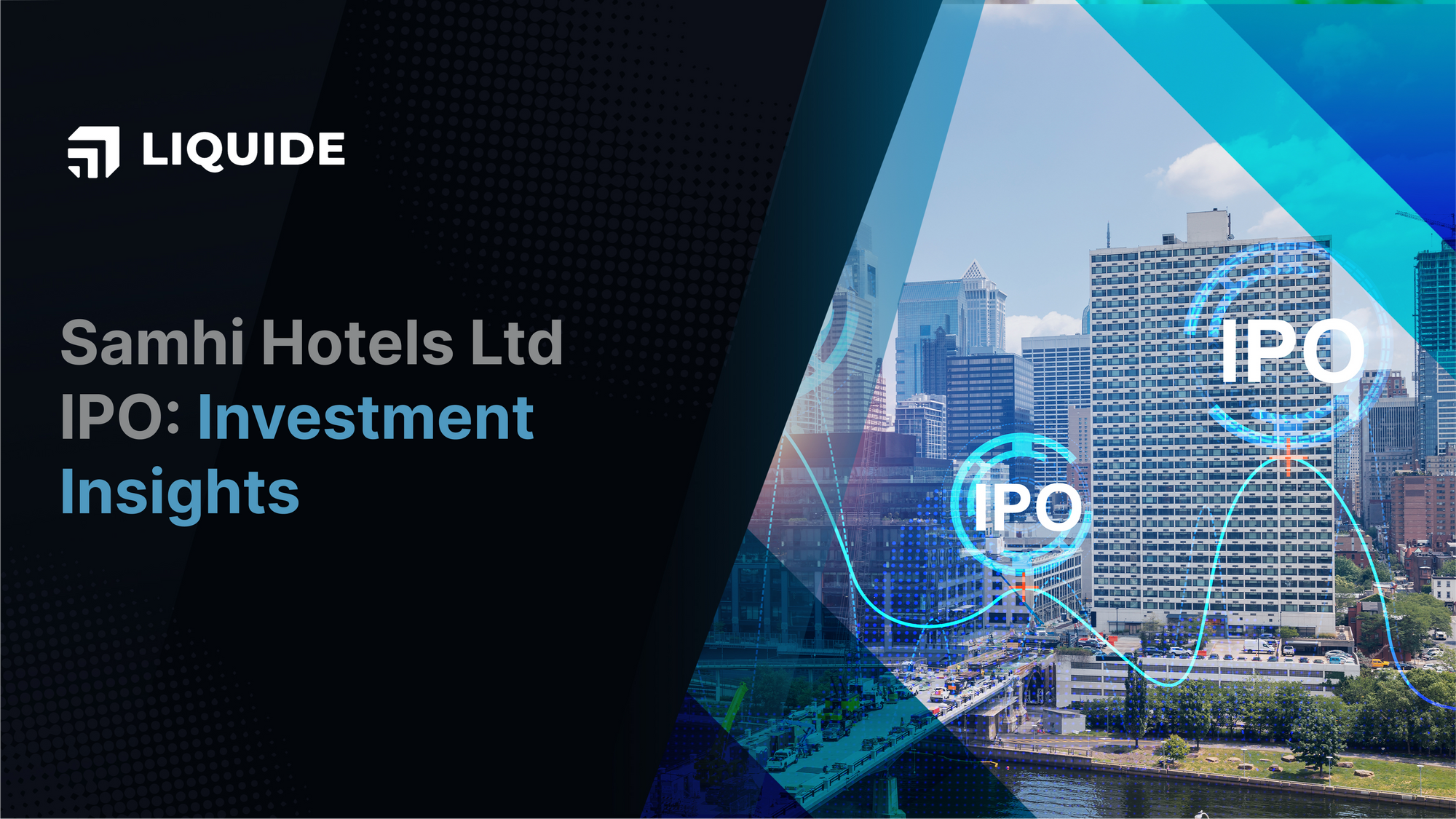 The IPO of Samhi Hotels Ltd, which opened on September 14, 2023, will close for subscription on Monday, September 18, 2023. This hospitality firm aims to raise approximately Rs 1,370 crore from the IPO, comprising a fresh issue worth Rs 1,200 crore and an offer for sale (OFS) amounting to Rs 170 crore. The company intends to utilize the net proceeds from the fresh issue to repay or prepay its borrowings and for general corporate purposes.

The IPO's price band is fixed at Rs 119-126 per share. Retail investors have the option to subscribe to a minimum of 119 shares, with no more than 1,610 shares in the retail category. At the upper end of the price band, one lot of shares costs Rs 14,994.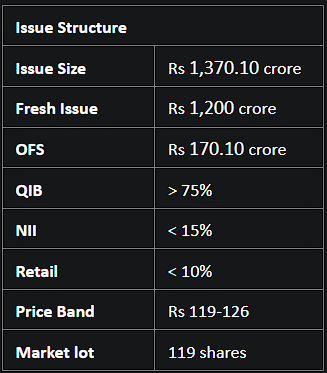 Before the IPO's launch, Samhi Hotels mopped up Rs 616.54 crore from anchor investors. The company allocated 4,89,32,143 equity shares to 35 entities at an average price of Rs 126/ share. Notable participants in the anchor round included SBI Mutual Fund, Aditya Birla Sun Life MF, ICICI Prudential MF, Tata MF, Singapore Government, Monetary Authority of Singapore, Societe Generale, Segantii India Mauritius, Lion Global Asia Pacific Fund and Citigroup Global Markets Mauritius Pvt Ltd.

Market insiders have noted that shares of the company have begun trading in the unlisted stock market, with shares currently enjoying a premium of Rs 16 (i.e. 13% premium) in the grey market.

About Samhi Hotels Ltd

Samhi Hotels Ltd distinguishes itself as a prominent player in the Indian hotel ownership and asset management sector. As of March 31, 2023, the company boasts the third-largest inventory of operational keys, both owned and leased, in the country. Its portfolio encompasses 3,839 keys distributed across 25 strategically located hotels in 12 major urban centres, including Bengaluru, Hyderabad, Pune, Chennai, and Ahmedabad.

Key Strengths
Impressive Growth Trajectory: Samhi Hotels demonstrated an astonishing CAGR of 109% in revenue from FY21 to FY23, soaring to Rs 739 crore by FY23.

Turnaround in EBITDA: After transitioning from losses to an EBITDA of Rs 22 crore in FY22, the company further elevated it to an impressive Rs 261 crore in FY23.

Challenges
Weak Track Record: The hotel industry requires substantial capital for operations, expansion, and maintenance. A company that has consistently reported losses and has a negative net worth raises red flags as it makes it hard to gauge when or if the company will turn profitable.

Negative NAV: Samhi Hotels reported a negative net asset value of Rs 113.07 as of March 31, 2023, which clearly indicates that the company's liabilities exceed its assets, presenting a severe risk for potential investors.

Financial Indebtedness: As of June 30, 2023, the outstanding borrowings stood at Rs 2,812 crore. Although the company plans to use Rs 900 crore from the IPO proceeds to address its liabilities, the residual debt of Rs 1,912 crore is substantial.

Working Capital Demands: The nature of the business necessitates significant working capital. If the need arises to source additional financing to meet these demands, it could strain the company's cash flows and overall financial health further.

Our Verdict: Avoid
Samhi Hotels has seen remarkable top-line growth but is yet to reach profitability and has a concerning negative net worth. The nature of the hotel industry demands high capital. Given the company's weak financial health, substantial debt, and hefty working capital requirements, it might struggle to tap into growth opportunities or adjust to industry shifts. This in turn could hinder its ability to compete effectively with other more financially robust players in the market.

Taking these aspects into account, it is advisable to review the company's performance over the next two quarters before making any investment commitments.

Explore the world of investments and stay updated with real-time market trends using Liquide's innovative platform. Liquide provides valuable insights, AI-powered recommendations, and expert support to help you make informed investment decisions. Don't miss out on the opportunity to enhance your investment journey. Download Liquide from the Google Play Store and Apple Appstore today to start your financial growth on the right track.