Ratnaveer Precision Engineering's IPO Opens Today: Should You Subscribe?
Get a detailed overview of Ratnaveer Precision Engineering's IPO, including GMP, verdict, issue details, and the company's strengths and risks.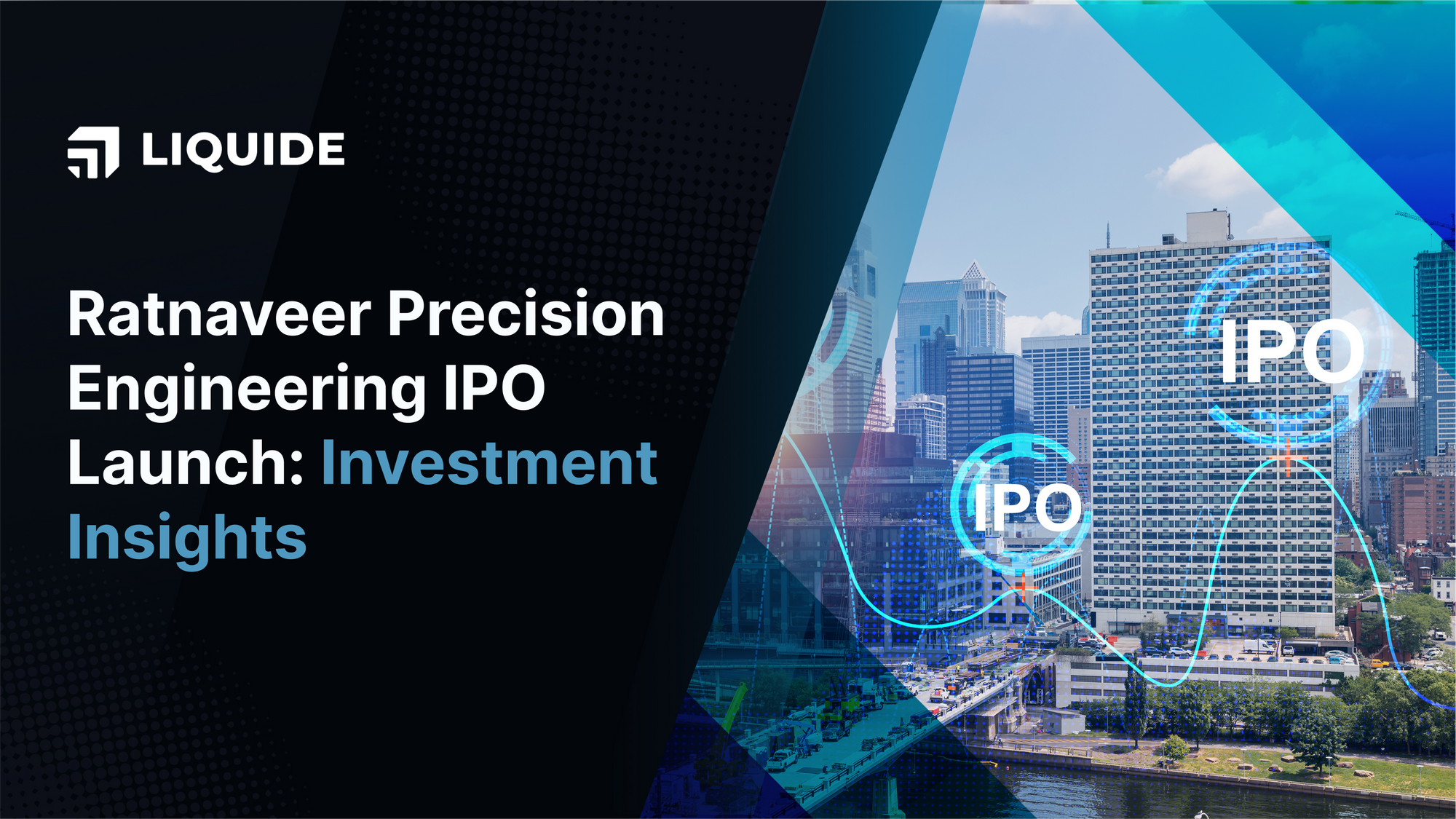 The IPO of Ratnaveer Precision Engineering Ltd (RPEL) opens today September 04 and closes on Wednesday, September 06. The company seeks to raise Rs 165 crore from the IPO, which comprises an offer for sale (OFS) worth ~Rs 30 crore and a fresh issue of ~Rs 135 crore. The company will use net proceeds from the fresh issue to fund its working capital requirements and for general corporate purposes.
The price band for the IPO has been set at Rs 93–98 per share. Retail investors can bid for a minimum of 1 lot of 150 shares up to a maximum of 13 lots. 1 lot in the IPO is priced at Rs 14,700 at the upper end of the price band.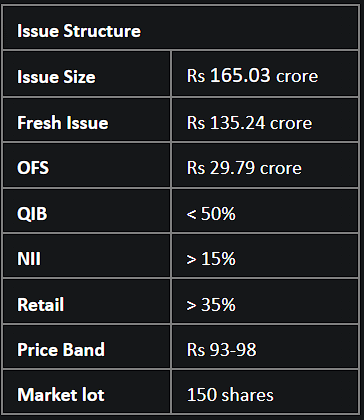 Before the IPO's launch, the Gujarat-based firm garnered Rs 49.5 crore from anchor investors on Friday, September 01. Societe Generale, Saint Capital Fund, Sixteenth Street Asian Gems Fund, Coeus Global Opportunities Fund and Leading Light Fund VCC were among the domestic and foreign investors who took part in the anchor round.
Market insiders have noted that RPEL shares have begun trading in the unlisted stock market, with shares currently enjoying a premium of Rs 48 (i.e. 49% premium) in the grey market.
Company Overview
The firm has carved a distinct niche in the Stainless Steel products industry. Their expansive product line includes everything from stainless steel sheets, washers, and solar roofing hooks to pipes and tubes. With its robust manufacturing infrastructure spread across four facilities in Gujarat, RPEL is a trusted name for diverse sectors, ranging from automotive and solar energy to kitchenware and construction.
Key Strengths
Impressive Financial Performance: Over the course of FY21-23, RPEL demonstrated a remarkable financial trajectory, showcasing a 15% CAGR in Revenue, a commendable 39% in EBITDA, and a whopping 114% rise in Net Profit.
Encouraging Financial Trends: RPEL's Debt: Equity ratio paints a reassuring picture, moving down from 2.67 in FY21 to 2.17 in FY23. Simultaneously, the Return on Equity grew from 10.15% in FY21 to an impressive 29.12% in FY23. Notably, the Export turnover has also seen a rise, going up from 15.37% to 19.21% during these years.
Potential Risks
Subpar Profit Margin: Even though there's a consistent year-over-year improvement, RPEL's net profit margin, at 5.2%, still lags when benchmarked against its industry counterparts.
Cash Flow Issues: RPEL has experienced negative cash flows in relation to its operating, investing, and financing activities in the last three financial years. This might challenge the company's growth strategies if prolonged.
Huge Capital Requirement: High working capital demands coupled with potential cash flow deficits could hinder debt payments and affect operational outcomes.
Final Verdict: Subscribe
RPEL has created a niche place in the market for cold-rolled Stainless Steel products, which are in high demand worldwide. The consistent growth trajectory in both revenue and net earnings makes it an enticing prospect for investors.
When evaluated from a valuation perspective, the IPO is attractively pegged at a PE multiple of 19x on post-issue capital. Additionally, the grey market premium (GMP) for the IPO, which serves as a barometer for investor sentiment, suggests a premium listing.
Considering these factors and the company's overall performance, we recommend investors "Subscribe" to the issue.
Liquide, the game-changer in investment, offers a spectrum of tools to enhance your trading experience. From expert-recommended trade setups to LiMo, an AI-powered bot at your service, and a portfolio health checkup, Liquide simplifies investing. With transparent real-time tracking and full user control, it ensures you stay ahead in the market. Partnered with India's most trusted brokers, Liquide's past performance speaks volumes about its market-beating accuracy. Join the Liquide community and explore market opportunities quickly and easily. Download the app now from the Google Play Store and Apple Appstore for a seamless investment journey!