POST-MARKET SUMMARY 9 June 2023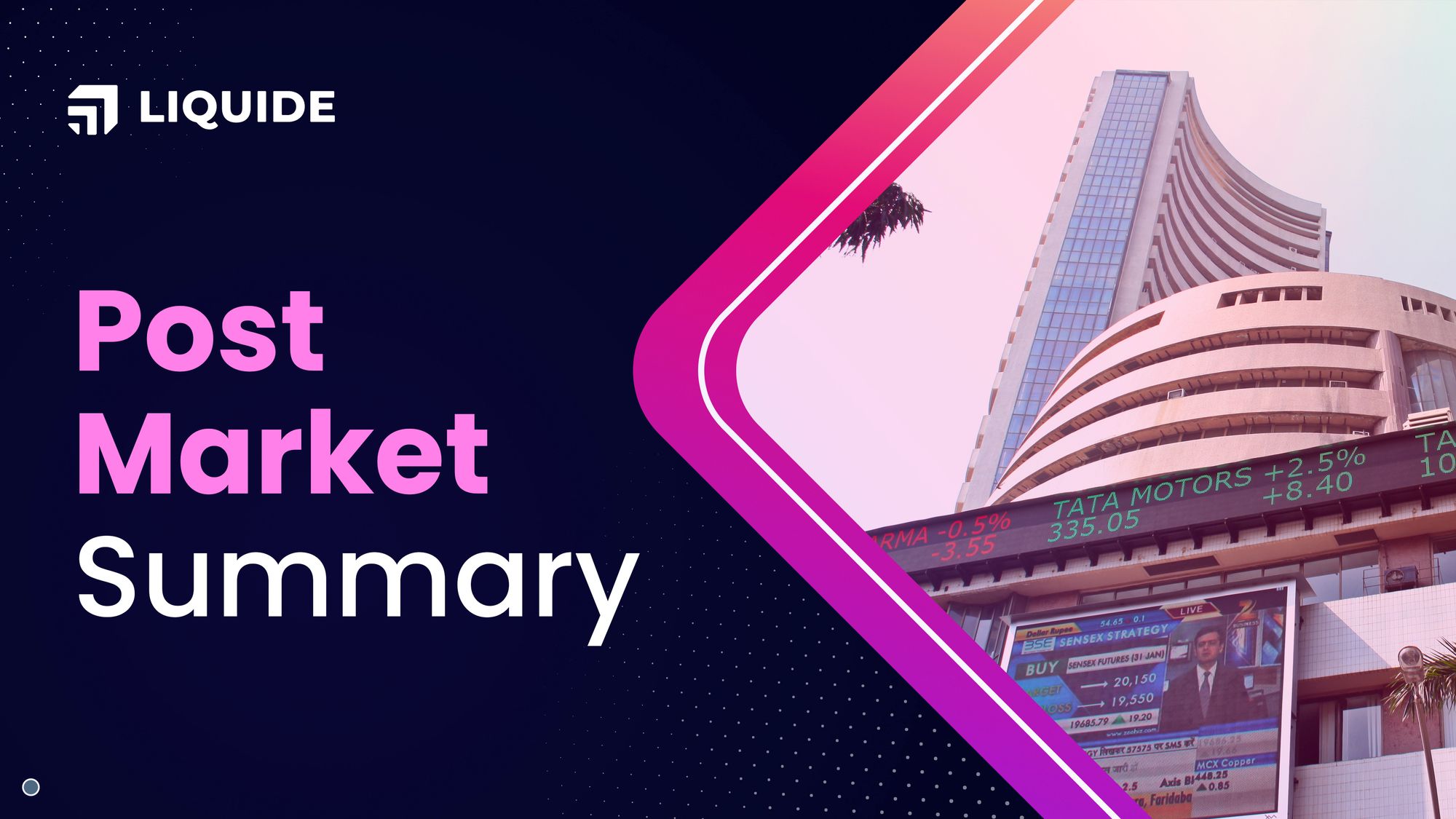 On June 9, the Nifty fell for second straight day and ended with minor losses. Despite positive trends in Asian markets, selling pressure was seen in the afternoon across most sectors, particularly in FMCG, IT and PSU Banks. The upcoming US Federal Open Market Committee (FOMC) meeting is now in focus, with concerns over a potentially hawkish stance by the Fed contributing to cautious investor sentiment. As a result, market volatility is expected to persist in the near term.
NIFTY: The index opened 21 points higher at 18,655 and made a high of 18,676 before closing at 18,563. Nifty has formed a shooting star on the Weekly chart, which indicates further downtrend. Its immediate resistance level is now placed at 18,700 while support is at 18,500. The index was up 0.16% during the week.
BANK NIFTY:  The index opened 50 points higher at 44,045 and closed at 43,989. Bank Nifty has formed a bearish candle on the daily & weekly charts as selling pressure was seen at higher levels. Its immediate resistance level is now placed at 44,300 while support is at 43,700.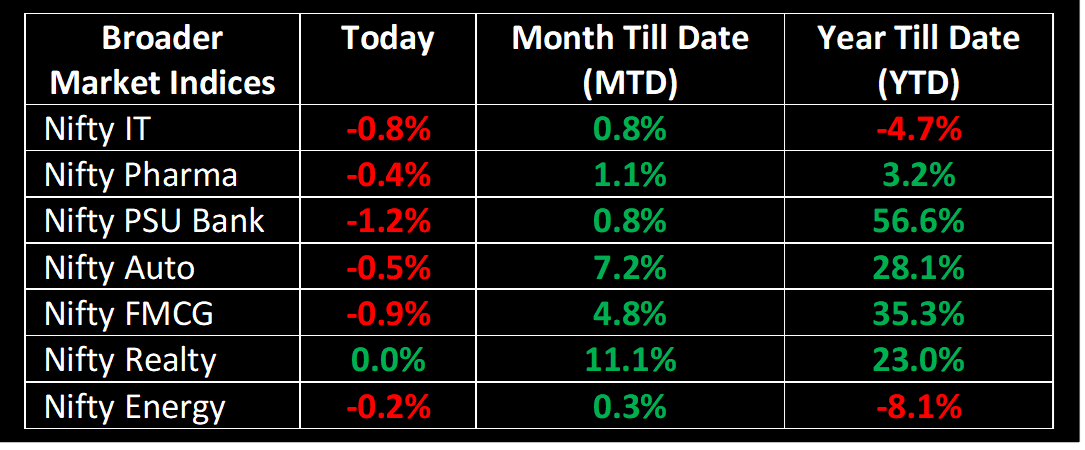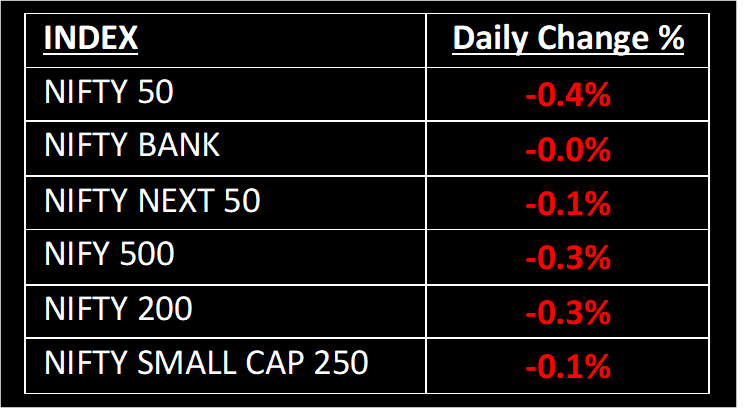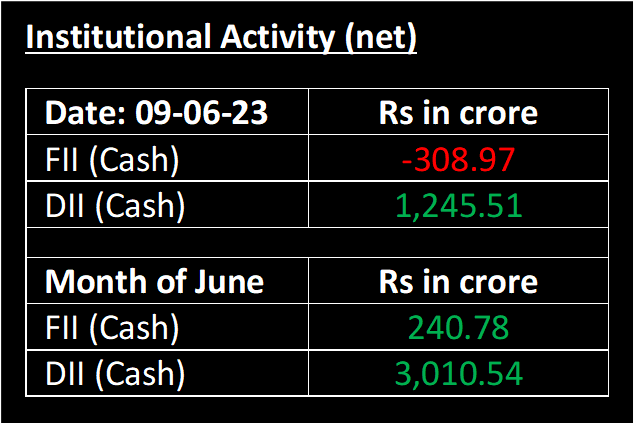 Stocks in Spotlight
▪ Bhansali Engg Polymers Ltd: Stock slumps 12% as it turns ex-dividend today. The company had announced a special dividend of Rs 14 & final dividend of Re 1 per share.
▪ KPI Green Energy: Stock gains 5% to hit a 52-week high after the company receives commissioning certificates from the Gujarat Energy Development Agency for one of its projects.
▪ Paytm: Stock gains for third straight day as RBI approves its First Loan Default Guarantee model.
Global News
▪  The pan-European Stoxx 600 index was down 0.4% in afternoon trade, with rangebound activity across sectors.
▪  Asia-Pacific markets traded mostly higher after the S&P 500 closed at a new high for 2023 and the Dow Jones Industrial Average saw third straight day of gains.
▪  Index provider MSCI in its June review hinted that South Korea has a long way to go before getting the "developed market" status.
With Liquide, you can explore stocks, trade securely in your own broker account, and receive expert-recommended trade setups. Stay updated with real-time tracking, market commentary, and AI-powered insights from LiMo, our intelligent bot. Whether you're a seasoned investor or a newbie, Liquide provides the tools you need to discover your next big investment opportunity. Download the app now from Google Play Store and Apple App Store to revolutionize your investment journey. Don't miss out on the chance to level up your investing game with Liquide.