L&T slumps 5% as weak margin dampens investor mood. Is it the right time to buy the dip?
Should you invest in L&T despite weak margins? Analysis of Q4 results and future projections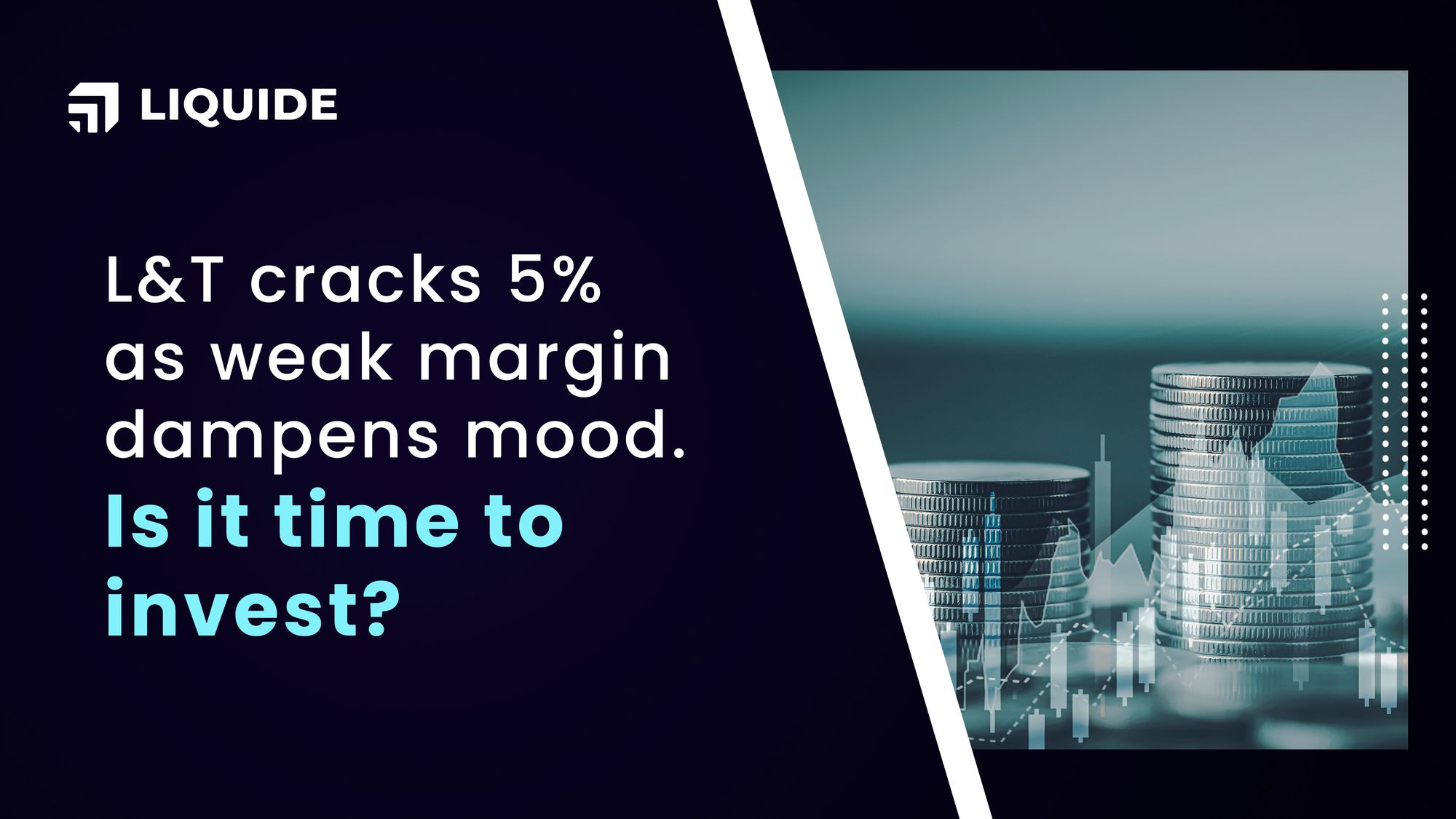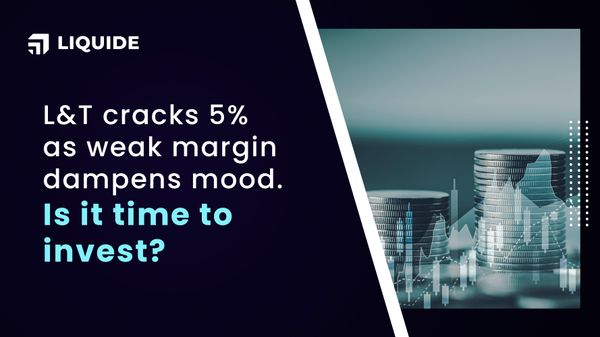 L&T, one of India's largest Engineering, Procurement and Construction (EPC) companies, recently reported its financial results for the March quarter. Despite the company's net profit of Rs 4,446 crore being up by only 10% compared to the year-ago quarter, its order book remains at a record high of approximately Rs 4 trillion, with international orders accounting for 43% of the total. The core operating margin remained flat on a sequential basis and was 80 basis points lower compared to the year-ago quarter, coming in at 8.7%. However, the management has provided optimistic guidance for FY24 with an order book and sales growth of 10-12% and 12-15%, respectively, along with margin guidance of 9-9.1%.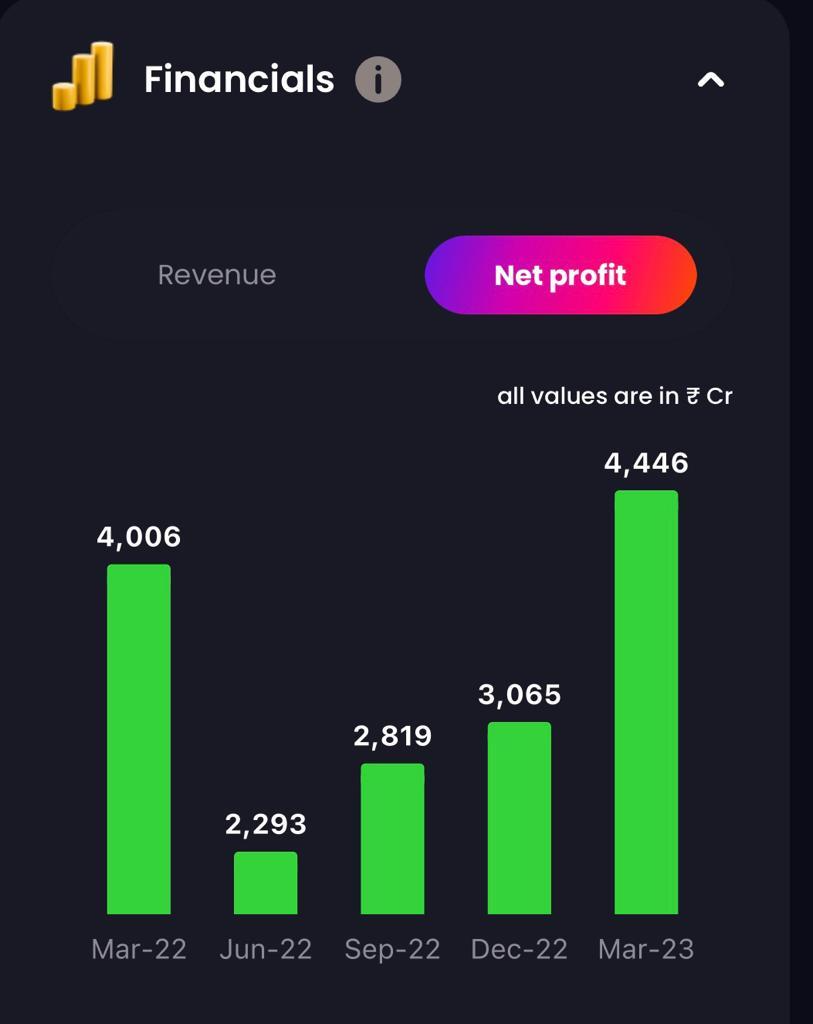 Buy, Hold or Sell L&T: What's the Verdict?
While the weak margin has dampened the mood of some investors, L&T's strong order book and growth potential make it an ideal investment option for those seeking long-term returns. The company's impressive track record and high-quality management add further reassurance for the medium-to-long-term outlook.

Furthermore, government spending on various infrastructure projects remains at elevated levels, supported by buoyant tax collections and improving the balance sheets of banks. This suggests that fiscal 2024 could be equally impressive for L&T.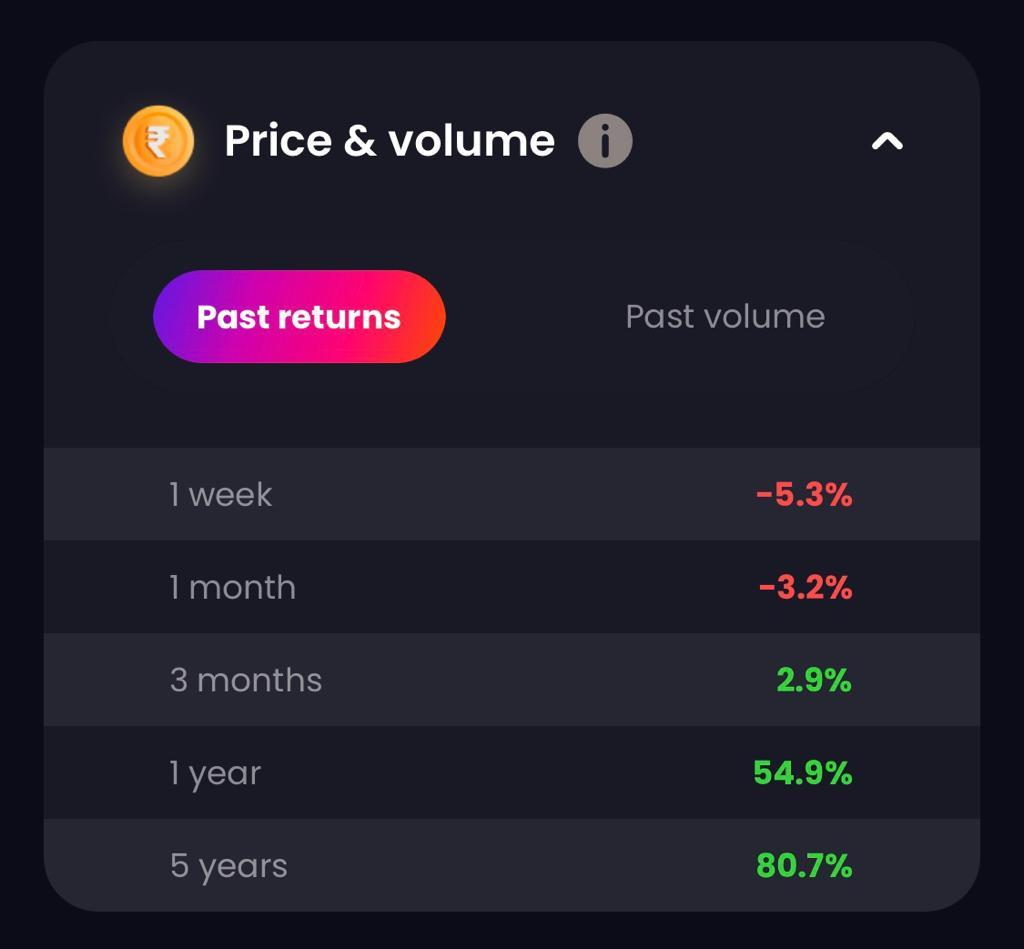 In conclusion, L&T's impressive order book, growth potential and strong fundamentals make it an ideal investment option for those looking to invest in the stock market. However, as with any investment, investors should conduct their own research and assess their risk tolerance before making any investment decisions.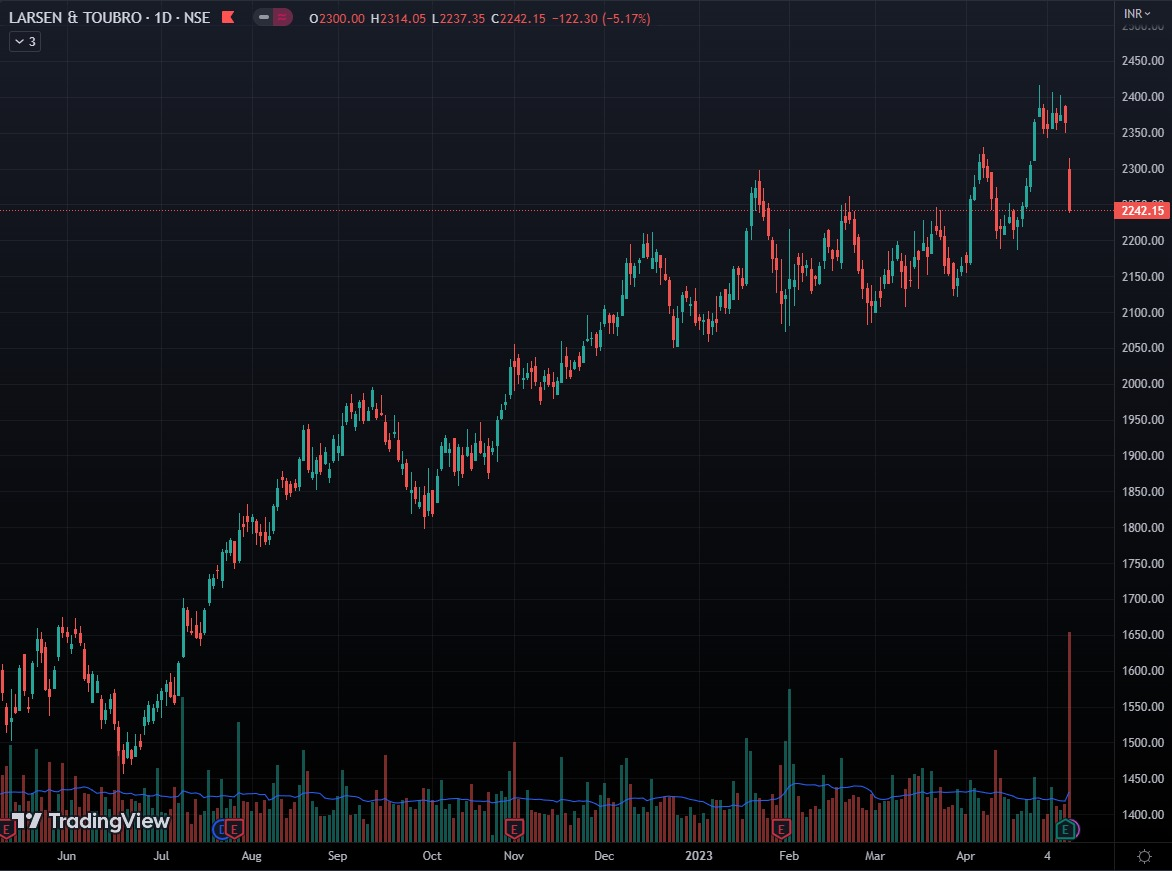 For investors seeking detailed buy-sell-hold recommendations on other NSE stocks, Liquide's exclusive Robo investment advisor 'LiMo' offers insightful analysis and personalized investment advice based on risk tolerance and financial objectives. The Liquide App allows investors to manage their portfolios, monitor market trends and receive real-time assessments and suggestions from financial professionals. It is available for download on the Google Play Store or Apple App Store for Android and iOS devices.