IT On a Roll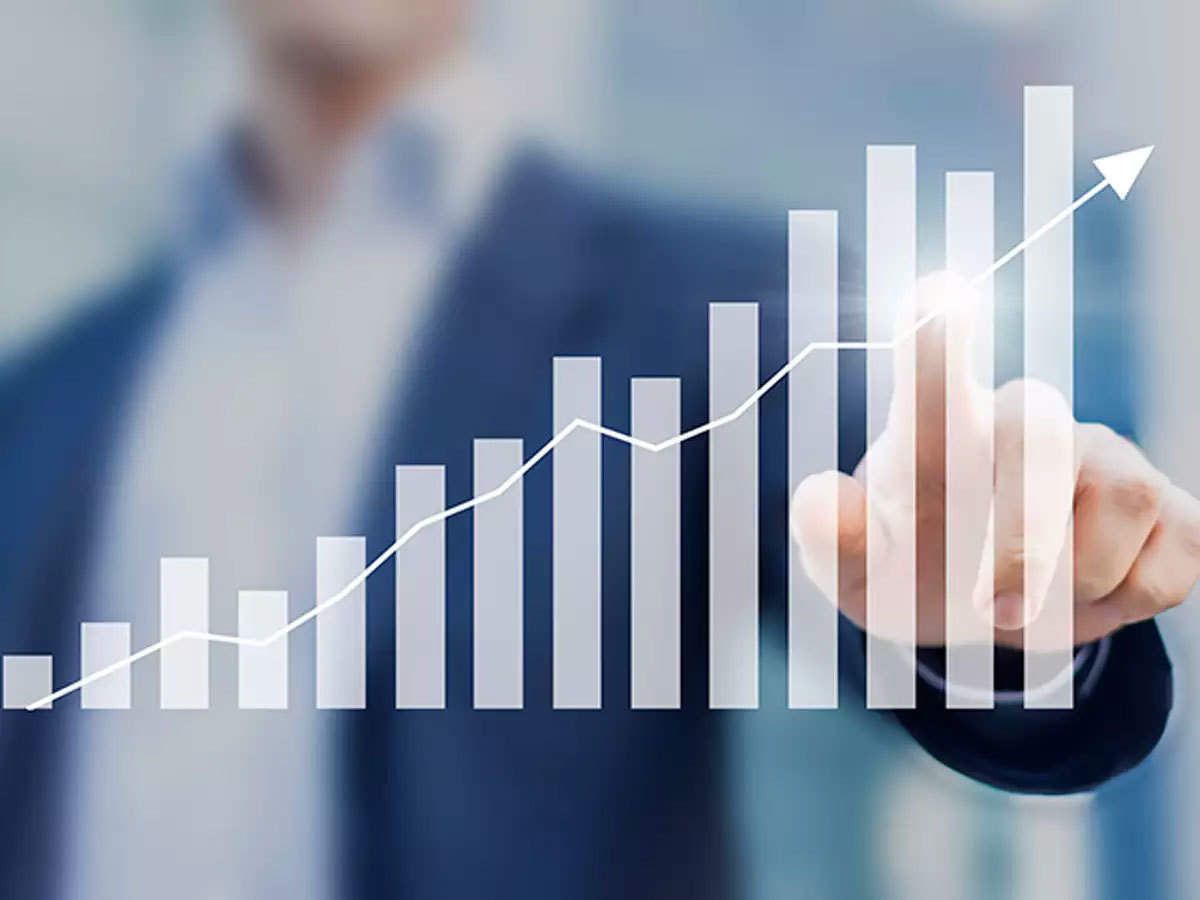 The Indian information technology (IT) sector has, by all accounts, had a ton of reasons to be in cheerful spirits over the course of the pandemic. Take tech giant Tata Consultancy Services (TCS), one of the most well-recognized blue-chip IT names in the country. TCS shot up in value over the last 12 months to become the second-most valuable IT brand in the whole world, next only to Accenture, and the success hasn't been limited to just TCS. All told, IT was the top sectoral bet for 2021, with IT funds making a handsome 50% return on average.
With that in view, we thought it would make sense to take a closer look at what's been going on in this highly valuable sector of the Indian economy. How did it get to where it is today, and what might lie in store for it in the days to come?
What happened to IT?
Close your eyes and think back to the simpler times of the pre-pandemic economy. Remember what digital transformation meant to you back then? Sure, a lot relied on digital tools and technological progress, but it was really just one of those things that was in the back of everyone's minds as a good-to-have for the future. Skip ahead to March 2020, and as the world came to a grinding halt in the face of the highest degree of uncertainty any of us had ever seen, when even so much as stepping out of our homes felt like an existential threat, digital transformation suddenly turned into something that was critical to our survival.
Needless to say, despite the initial trouble adjusting to new ways of working, the IT sector established itself as a pivotal provider of the services we all realized we had to rely on, almost overnight. India's $194 billion IT industry, home to crucial IT service providers to not just domestic customers but also to customers around the world, profited immensely from this paradigm shift. Companies at home and abroad frantically began investing in a whole host of digital services, from cyber-security measures to cloud-computing and online payment systems. In turn, India's IT companies, which make us the world's largest exporter of IT services, saw huge leaps in profits and growth- which has naturally led to a sizable rally in that sector's stock prices and valuations.
Prof-IT galore for investors in IT stocks
The IT sector has shown stellar returns since plunging like every other sector when the pandemic struck. The Nifty IT index that tracks the IT companies listed on the NSE went from a low of 11680.05 on March 30, 2020 to close on February 11, 2022 at 34348.449, which is 194% of the low that was reached, i.e., almost triple the level it was at when the pandemic began.
This reflects the strong successes that the largest Indian IT players have had in adapting to the changes thrust upon them over the last couple of years. Giants such as Infosys, TCS, HCL, and Wipro have all been on an overall bull run, considering the longer-term picture since 2020, and this bull run comes on the back of improved profitability and sales growth. Research from institutions such as Nirmal Bang Institutional Equities Research, which is bullish on IT, showed that in a seasonally weak third quarter of the fiscal year ending March 2022, Infosys and TCS showed stronger-than-expected revenue growth, and Wipro's weaker-than-expected growth remained within the guided bands established for its projections. These are promising notes, and underscore the resilience and fundamental strengths of the sector at large. Indeed, this bodes well for the days to come, too, extrapolating from the results delivered by the robustness of its companies' governance and management structures, and their ability to generate stellar returns on invested equity and capital employed.
IT crystal ball, how say you?
While the IT sector's stock performance, overall, has been quite volatile in recent days, it is difficult to not be bullish on this sector for the long run. Fundamentally, the future looks promising for Indian IT, since there are no signs that the juggernaut of digital transformation is about to slow anytime soon. Our IT sector is well-poised to take advantage of increased demand for a whole slew of technological services and capacities, which should bode well for earnings and in turn, for investors in these stocks.
That said, while the fundamental picture is rosy, investors should be careful when it comes to deciding when to enter, and they should take care to weigh the pros and cons of investing in tech stocks. Currently, IT stocks are trading at a premium of almost 70% relative to its 10-year average multiple of price to earnings, suggesting possible froth in valuations. It is crucial to consider whether the company you may want to invest in is fairly valued. It must not be overvalued to the point where you pay too much to buy a stock that ultimately does not generate an adequate level of earnings to make your transaction worth your while. Second, investors should also consider weighing Indian IT players' performance against global giants when making their investment decisions. Markets are far more globalized and open for Indian investors than they were a few years ago: that represents an opportunity on which investors should try to capitalize.
On balance, though, one thing is for certain: Indian IT is at the forefront of a revolution, riding the exhilarating wave of digital transformation in the world economy, and it shows no signs of backing away any time soon. What will come of this exciting moment in time for the sector? We'll just have to stay tuned to find out.