IPO Spotlight: Is Yatra's IPO the Right Destination for Your Investment?
Get a detailed overview of Yatra Online IPO, including GMP, verdict, issue details, and the company's strengths and risks.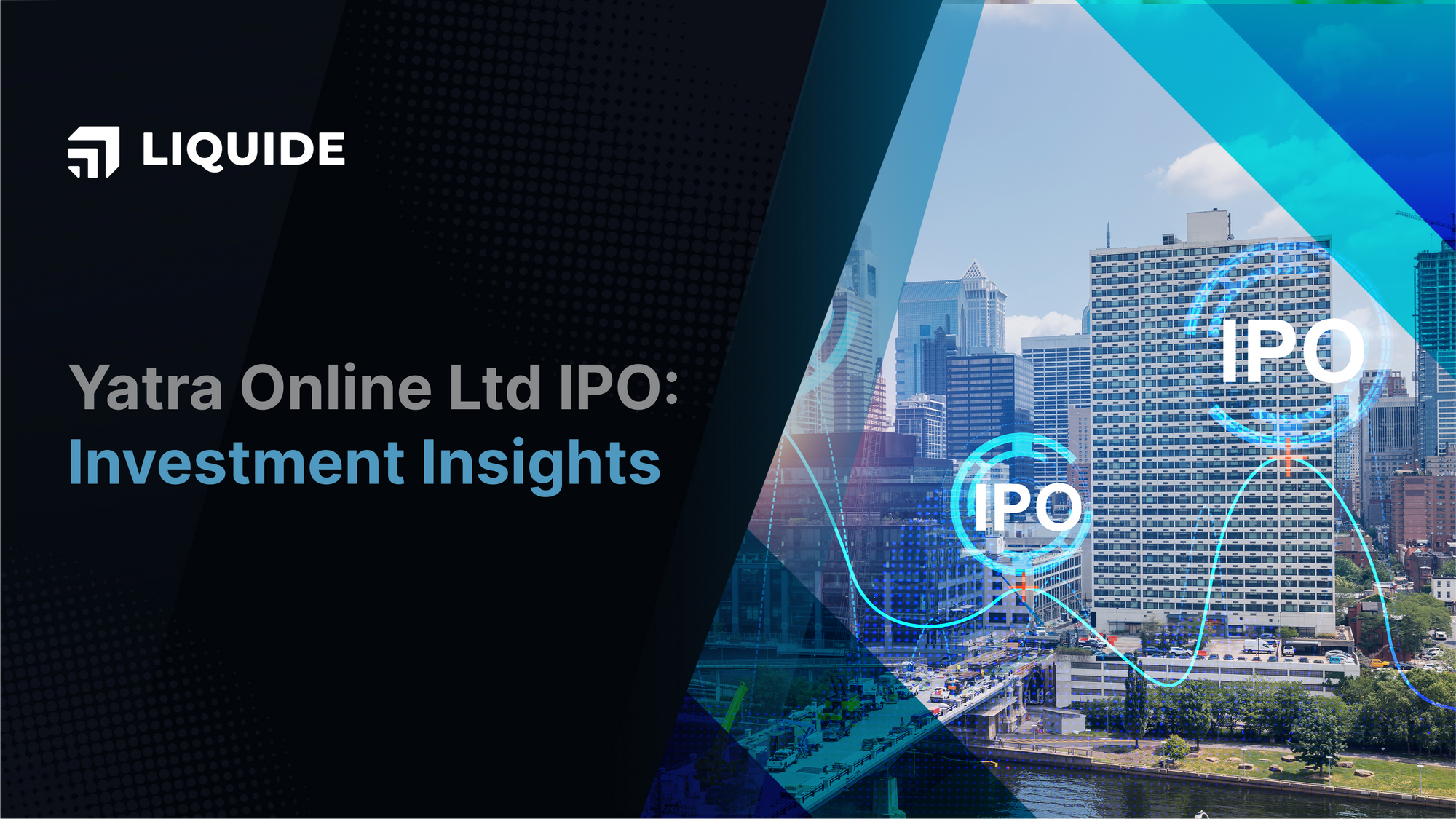 The IPO of Yatra Online Ltd is set to open on September 15, 2023, with a closing date of September 20, 2023. Yatra Online Ltd aims to amass approximately Rs 775 crore through this IPO, comprising a fresh issue worth Rs 602 crore and an offer for sale (OFS) of Rs 173 crore. The company intends to deploy the net proceeds from the fresh issue for strategic investments, acquisitions, organic growth initiatives, and general corporate purposes.

The IPO has been priced in the range of Rs 135-142 per share. Retail investors have the option to subscribe to a minimum of 105 shares, with a maximum of 1,430 shares in the retail category. At the upper end of the price band, one lot of shares costs Rs 14,910.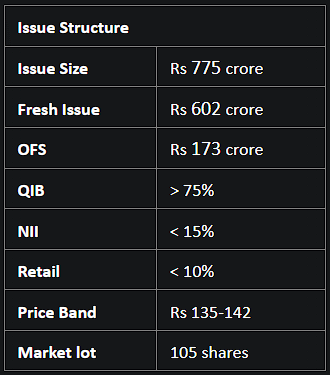 Ahead of the IPO's launch, Yatra Online Ltd mopped up Rs 348 crore from anchor investors. This anchor round witnessed participation from leading institutions, including Morgan Stanley, BoFA Securities, Bajaj Allianz General Insurance, Goldman Sachs, Societe Generale, BNP Paribas Arbitrage, Elara India Opportunities Fund, Whiteoak Capital, and Quantum-State Investment Fund, to name a few.
About Yatra Online Ltd
Yatra Online Ltd stands as India's largest corporate travel service provider, ranking third in terms of gross bookings and operating revenues for FY23. Their service portfolio spans domestic and international air ticketing, bus and rail bookings, taxi reservations, hotel bookings, and more. The company boasts an extensive network, offering over 94,000 hotel and homestay options in around 1,400 Indian cities, alongside connections with over 2 million global hotels. Their recent venture, Yatra Freight, expands their corporate service offerings.

Key Strengths
Impressive Revenue Growth: Yatra Online showcased an impressive CAGR of 74% in revenue from FY21 to FY23, reaching Rs 380 crore by FY23.

Solid Return Ratios: In FY23, the Return on Capital Employed stood at a robust 26% and the Return on Equity was 18.1%.

Risk Factors
Weak Track Record: Yatra Online incurred losses in FY21 and FY22, only managing a modest profit in FY23, largely attributed to a share of profit from an adventure travel partnership. The average EPS and average Return on Net Worth over the last three financial years have remained negative.

Poor Profit Margins: The company witnessed a deeply negative PAT margin in FY21 and FY22. Although there was an improvement in FY23 with a positive margin of 2.01%, it's still relatively low.

Employee Retention Issues: The attrition rates have been alarming, standing at 58.92% in FY21, 48.37% in FY22, and an even higher 60.92% in FY23.

Cash Flow Concerns: Negative cash flow from operations in the last two fiscal years raises concerns about its ability to sustain operations and promote growth.

Our Verdict: Avoid
Over the past few years, Yatra's financial health has been unstable. It incurred losses in FY21 and FY22 and only posted a modest profit in FY23. Additionally, the company has experienced a significant employee churn rate, and its profit margins raise concerns.
On the valuation front, the issue commands a P/E multiple of 290x at the upper range of the price band. The only comparable listed company, Easy Trip Planners, has a P/E multiple of 56x. This makes the IPO appear quite ambitious in its pricing, especially when considering the company's financial track record.
With these factors in mind, it might be prudent for potential investors to monitor the company's financial trajectory post-IPO before making any investment commitments.
Explore the world of investments and stay updated with real-time market trends using Liquide's innovative platform. Liquide provides valuable insights, AI-powered recommendations, and expert support to help you make informed investment decisions. Don't miss out on the opportunity to enhance your investment journey. Download Liquide from the Google Play Store and Apple Appstore today to start your financial growth on the right track.