HMA Agro IPO Opens For Bidding: Should You Subscribe?
Agra-based HMA Agro Industries Ltd is all set to launch its Rs 480 crore IPO. Is it worth investing in?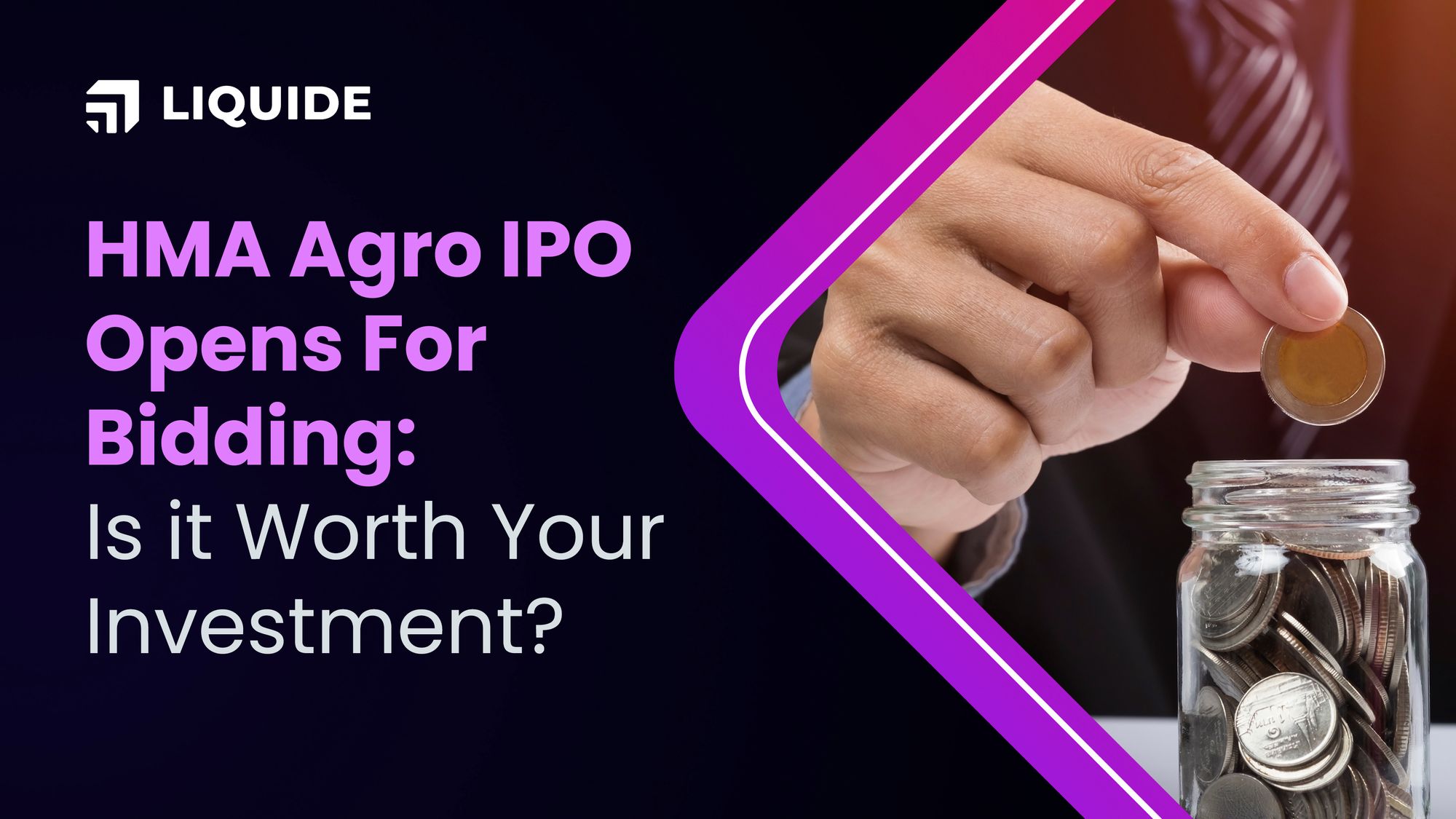 Indian exports giant HMA Agro Industries is all set to launch its initial public offer (IPO) in the price band of Rs 555-585 per share.
Preceding its IPO, HMA Agro successfully raised ~Rs 144 crore from anchor investors. The company allotted 24,61,537 shares to 7 anchor investors at Rs 585/share, including Craft Emerging Market Fund, Minerva Ventures Fund, Forbes EMF, Craft Emerging Market Fund, Coerus Capital Opportunities, Radiant Global Fund and Absolute Returns Scheme.
The net proceeds of the issue (new issue) will be used for
(i) funding the working capital requirements of the company, and
(ii) general corporate purposes.
ABOUT HMA AGRO
HMA Agro Industries is among the top three exporters of frozen buffalo meat from India, commanding a substantial market share of ~10% of the total buffalo meat exports. The firm's reliance on buffalo meat exports is significant, with this commodity accounting for ~90% of its total revenue. The remaining portion of the company's revenue stream is derived from other Agro products. In order to diversify its portfolio, HMA Agro has recently branched out into new areas, adding frozen fish products and Basmati rice to its product lineup.
Boasting a far-reaching and diverse global footprint, HMA Agro exports its products under the brand names 'Black Gold', 'Kamil', and 'HMA' to over 40 countries. Despite a dip in revenue in FY21, the company's net profit has consistently grown over the past three years, thanks to its effective expense management strategies. The company has maintained healthy financial indicators over the last three fiscal years, evidenced by average earnings per share (EPS) of Rs 18.8 and return on net worth (RoNW) of 28.8%.
RISK FACTORS
However, investors should also be aware of the risk factors before investing. Over the past three years, HMA Agro's cash flows have been unstable, and there's been a steady escalation in its debt, ballooning from Rs 169.2 crore in March 2020 to a significant Rs 340.7 crore by the end of December 2022. This financial pressure has led the promoters to secure loans by placing personal properties as collateral and offering personal guarantees.
Moreover, the company's promoters are also embroiled in several ongoing lawsuits. Adding to these challenges, the company's books carry contingent liabilities exceeding 100% of total equity, posing a potential risk to earnings.
VERDICT: AVOID
Although the company has demonstrated consistent annual earnings growth, it is worth noting that its cash flow from operations and operating margins have shown significant volatility during the same period. Questions around corporate governance also linger, given that the promoters and members of the promoter group are involved in numerous lawsuits.
There are no Indian-listed companies that are engaged in a similar business, making it difficult to make a comparative analysis. However, with a P/E ratio of 24x based on diluted EPS for FY22, the IPO appears to be fairly valued.
The grey market premium (GMP) for the issue suggests a flat listing. Therefore, it might be prudent to refrain from this issue for immediate listing gains. Long-term investors should review the company's performance over the coming two quarters before deciding whether to include it in their long-term portfolio or not.
In the world of investing, staying informed and having access to reliable platforms is crucial. For those seeking a comprehensive solution, Liquide emerges as a promising option. With its user-friendly interface, Liquide provides a range of features to empower investors. Whether it's expert-recommended trade setups, AI-powered assistance through LiMo, or portfolio health checkups, Liquide offers a seamless experience. Additionally, users can enjoy real-time tracking, full control, and transparent market insights. To further enhance accessibility, the Liquide app is available for download on both Google Play Store and Apple App Store. Empower your investment journey with Liquide and unlock the potential of the market at your fingertips.