Godrej Consumer Products Acquires Raymond's FMCG Business: Everything You Need to Know
Get the latest scoop on Godrej Consumer Products' strategic acquisition of Raymond's FMCG business worth Rs 2,825 crore. Discover how the deal will complement GCPL's growth strategy and learn about the demerger of Raymond's Lifestyle Business and its impact on shareholders.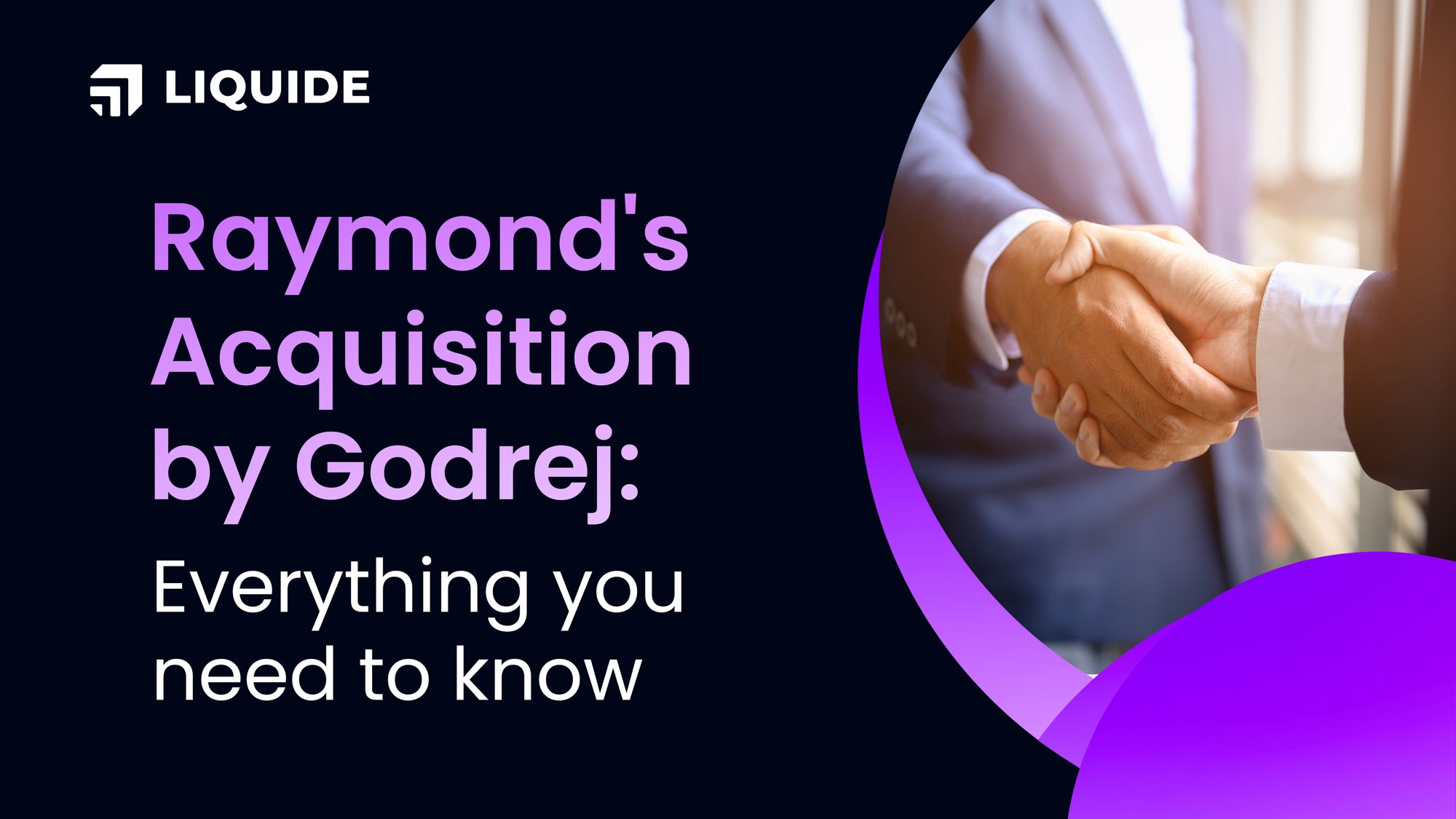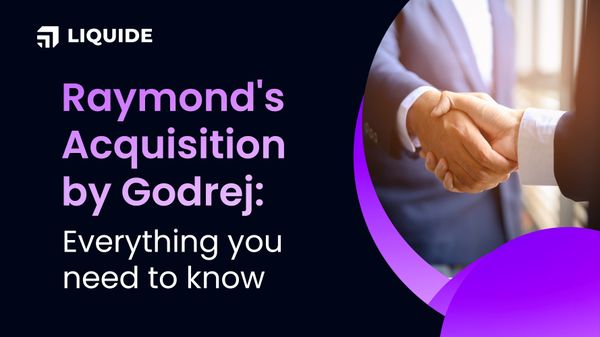 Key Highlights of the Deal
Godrej Consumer Products Ltd (GCPL) on Thursday, April 27, announced a strategic deal with Raymond Ltd to acquire the FMCG business of Raymond Consumer Care Ltd (RCCL), a subsidiary of the Singhania family-owned company. The acquisition, worth Rs 2,825 crore, is expected to be completed by May 10, 2023, and includes trademarks for Park Avenue (for the FMCG category), KS, KamaSutra and Premium through a slump sale.

Sudhir Sitapati, Managing Director and CEO of GCPL shared his excitement about the acquisition, stating that it will complement the company's business portfolio and growth strategy in under-penetrated markets with significant growth potential. Raymond's leading brands like Park Avenue and KamaSutra are expected to drive double-digit multi-decade growth, as the per capita consumption in India is much lower than in comparable emerging markets.

Demerger of Lifestyle Business
In addition to this strategic deal, Raymond has demerged its Lifestyle Business to Raymond Consumer Care, creating a listed entity with a pure-play B2C-focused lifestyle business. This move will enable the company to become net debt-free. Following the demerger, Raymond will primarily be a listed real estate company with investments in engineering and denim businesses.

Impact on Shareholders
Shareholders of Raymond will receive 4 shares of Raymond Consumer for every 5 shares held based on the swap ratio. Raymond's shares surged 8.95% to a 52-week high of Rs 1,756 on the NSE, before settling 6.15% higher at Rs 1,711 on Thursday. In contrast, shares of Godrej Consumer declined 2.35% to settle at Rs 953.20.

Looking for expert guidance on the stocks of Raymond or Godrej Consumer Products? Consult LiMo, Liquide's exclusive Robo investment advisor, designed to help you create and maintain a customized portfolio with insightful analysis. Liquide provides users with real-time assessments and recommendations from financial professionals, enabling them to make informed investment decisions. Download the Liquide App from the Google Play or Apple App Store for Android and iOS devices to gain access to personalized investment advice based on your risk tolerance and financial objectives.