Fed's rate hike and its Impact on the Indian stock market
The US Federal Reserve's latest rate hike has pushed interest rates to a 16-year high in the US. But what does this mean for the Indian stock market?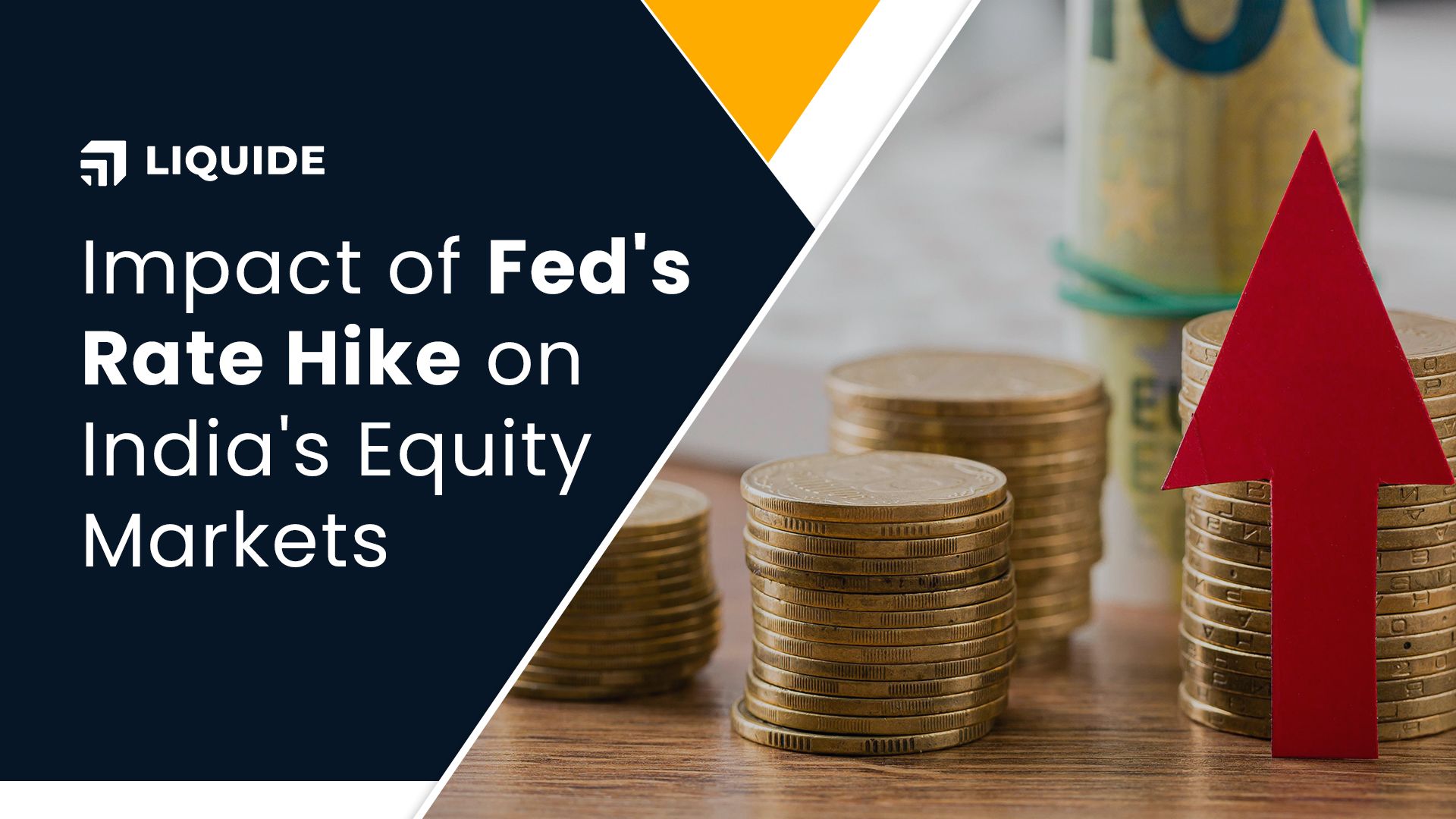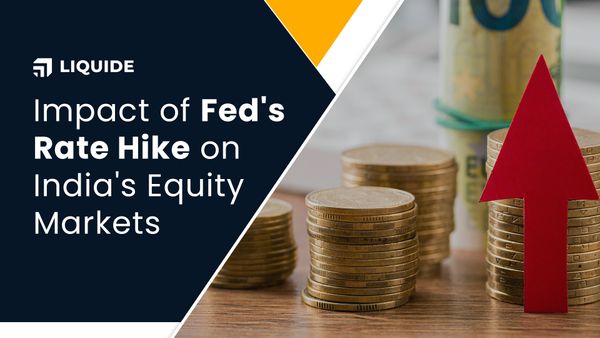 On Wednesday, the US Federal Reserve's Federal Open Market Committee (FOMC) raised the key interest rate by 25 basis points (bps) to a range of 5-5.25%. This was the 10th rate hike in the last 14 months and puts borrowing costs at a 16-year high in the US. But what does this mean for the Indian stock market?
Key Highlights from Economists' Remarks
The Fed Chair, Jerome Powell, acknowledged that economic activity is softening but still strong enough to achieve the 2% price stability target. The Fed has now raised interest rates by more than 500 bps, and yet unemployment is lower than when quantitative tightening began. Job openings are still high, and demand remains well above supply.

While Powell made no promises about a pause in monetary policy firming, his remarks suggest that interest rates have risen above 5% and the Fed may have done enough to bring inflation down to its target.
What This Means For Investors In India
The rally in the Indian stock market is expected to continue in the short term, thanks to a decline in crude oil prices, a drop in bond yields, and the Reserve Bank of India's recent decision to halt rate hikes. Additionally, the strength of the rupee and continued buying by foreign institutional investors (FIIs) are expected to support the market.

However, investors should be wary of Friday's US non-farm payroll or job data release, as a robust American job market could lead to another rate hike not just in the US but also in India during the next monetary policy meeting in June. On the other hand, a softening labour market or an increase in unemployment could lead to a market-friendly pause in the US. It is essential to keep an eye on these developments, as the global economy is closely tied to the US economy.

In conclusion, while the US Federal Reserve's rate hike may cause uncertainty in the global economy, the Indian stock market appears to be in a stable position in the short term. Investors should monitor the labour market data and GDP growth, as well as the bond market and other developments to make informed decisions.
With Liquide, investors have access to professional advice on stock market trading through its App, which features real-time analysis and personalized investment recommendations from financial experts. The App also allows users to manage their portfolios, track market trends and receive customized investment advice based on their financial objectives and risk tolerance. Download the Liquide App on the Apple App Store or Google Play Store for iOS and Android devices.