EMS IPO Opens Today: Should You Subscribe?
Get a detailed overview of EMS IPO, including GMP, verdict, issue details, and the company's strengths and risks.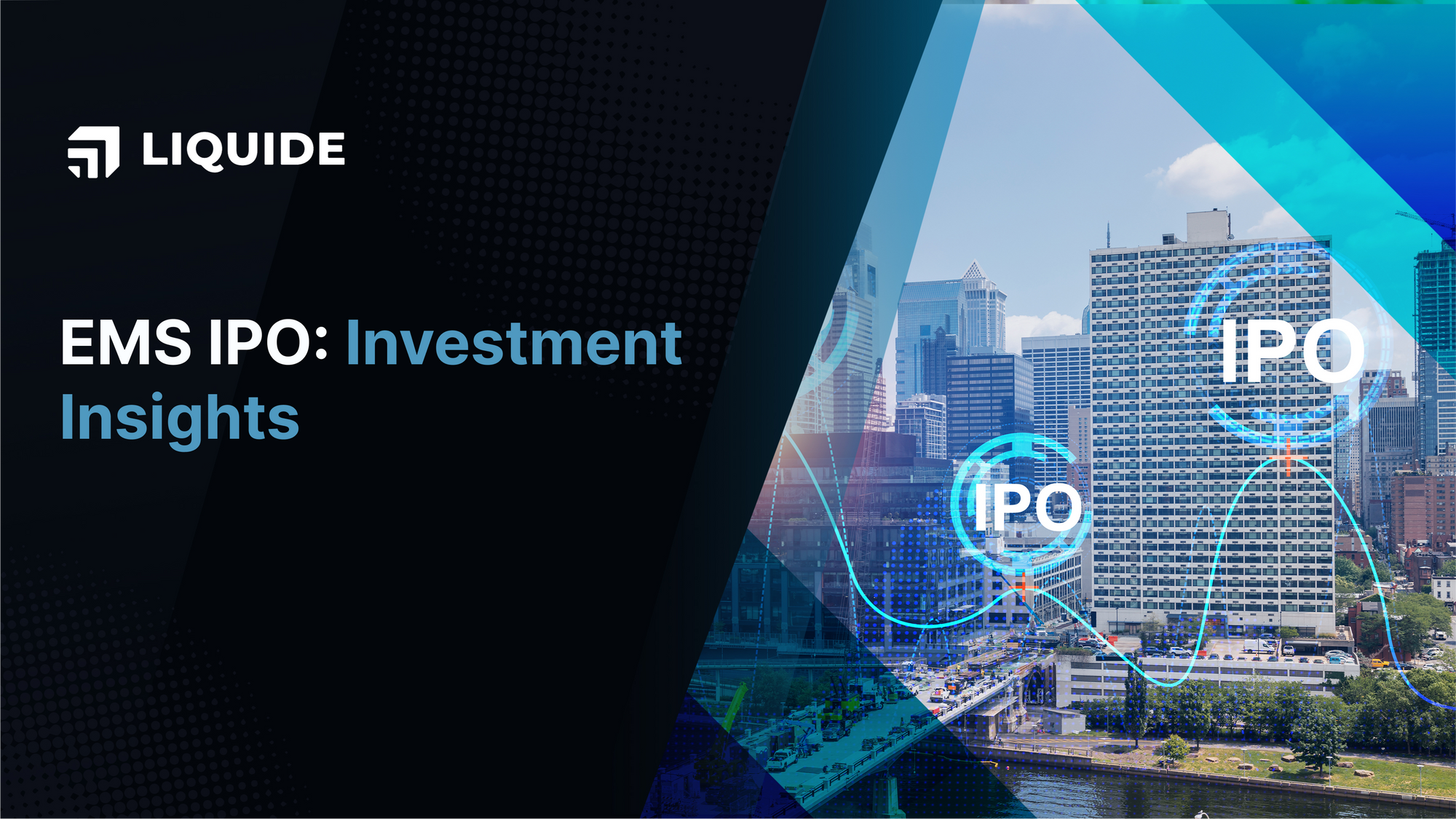 The IPO of EMS Ltd opens today September 08 and closes on Tuesday, September 12. The Ghaziabad-based firm seeks to raise ~Rs 321 crore from the IPO, which comprises an offer for sale (OFS) worth ~Rs 175 crore and a fresh issue of ~Rs 146 crore. The company will use net proceeds from the fresh issue to fund its working capital requirements and for general corporate purposes.
The price band for the IPO has been set at Rs 200-211 per share. Retail investors can bid for a minimum of 1 lot of 70 shares up to a maximum of 13 lots. 1 lot in the IPO is priced at Rs 14,770 at the upper end of the price band.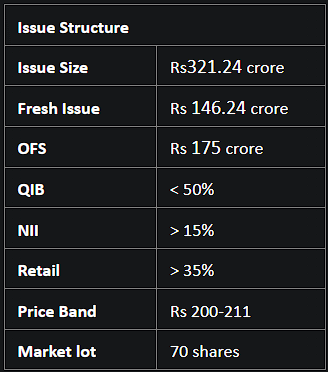 Before the IPO's launch, EMS raised Rs 96.37 crore from anchor investors on Thursday, September 07. NAV Capital VCC-NAV Capital Emerging Star Fund, Abakkus Diversified Alpha Fund, Saint Capital Fund, Meru Investment Fund, Bofa Securities Europe, and Morgan Stanley Asia (Singapore) PTE, were among the notable investors who took part in the anchor round.
Market insiders have noted that EMS shares have begun trading in the unlisted stock market, with shares currently enjoying a premium of Rs 120 (i.e. 57% premium) in the grey market.
About EMS Ltd
EMS offers services in sewage management, water supply infrastructure, water and wastewater treatment, electrical distribution and transmission, and road-associated initiatives. Additionally, it manages the operation and maintenance of water supply and wastewater projects for government entities.
The company operates net debt-free and follows an asset-light business approach. Since its inception, they have successfully completed 67 projects. Presently, they are working on 18 projects and overseeing 5 operation and maintenance projects.
Key Strengths
Steady Track Record: From FY21 to FY23, EMS has displayed notable revenue growth with a CAGR of 28%. This is alongside a 23% surge in both EBITDA and Net Profit.
Robust Order Book: As of July 31, 2023, the company's order book (yet to be billed) stands at ~Rs 1,845 crore.
Impressive Profit Margins & Return Ratios: The FY23 EBITDA Margin was recorded at 27.69%, and the Net Profit Margin stood at an impressive 20.18%. In that same year, EMS reported a strong 22% Return on Equity and a 28% Return on Capital Employed.
Challenges
Dependency on Government Contracts: The company's revenue stream is anchored entirely to government-led projects. Any policy changes concerning environmental and water treatment could adversely influence its business.
Capital-intensive Business: With long gestation periods and delays in the collection of receivables, the business demands significant working capital. Nevertheless, the funds from the IPO will assist the company in addressing its working capital demands, enhancing its capability to undertake high-value projects.
Contingent Liabilities: As of March 31, 2023, the company reported contingent liabilities of Rs 252 crore, which, if materialized, could affect its financial condition.
Cash Flow Concerns: EMS has experienced negative cash flows from operations in FY23. Persistent negative cash flow might affect its operations and growth.
Should You Invest? Here's Our Verdict
EMS stands out for its consistent growth trajectory, reflecting both in revenue and profits, complemented by commendable return metrics and margins. It's worth noting, however, that the recent fiscal year did see a dip in profit margins, amidst other highlighted risks.
From a valuation perspective, the IPO seems to be set at an attractive PE multiple of 11x on post-issue capital. The grey market premium (GMP) also hints at a premium listing.
Considering these factors, prospective investors might find it worthwhile to "Subscribe" to this IPO for potential listing benefits. For those with a long-term horizon, it would be prudent to monitor the company's forthcoming quarterly performance before making any investment commitments.

Explore the world of investments and stay updated with real-time market trends using Liquide's innovative platform. Liquide provides valuable insights, AI-powered recommendations, and expert support to help you make informed investment decisions. Don't miss out on the opportunity to enhance your investment journey. Download Liquide from the Google Play Store and Apple Appstore today to start your financial growth on the right track.