Cyient DLM IPO Opens Today: Is It Worth Investing?
Explore an in-depth analysis of Cyient DLM's IPO, weighing its potential growth, valuation, risks and investment opportunities.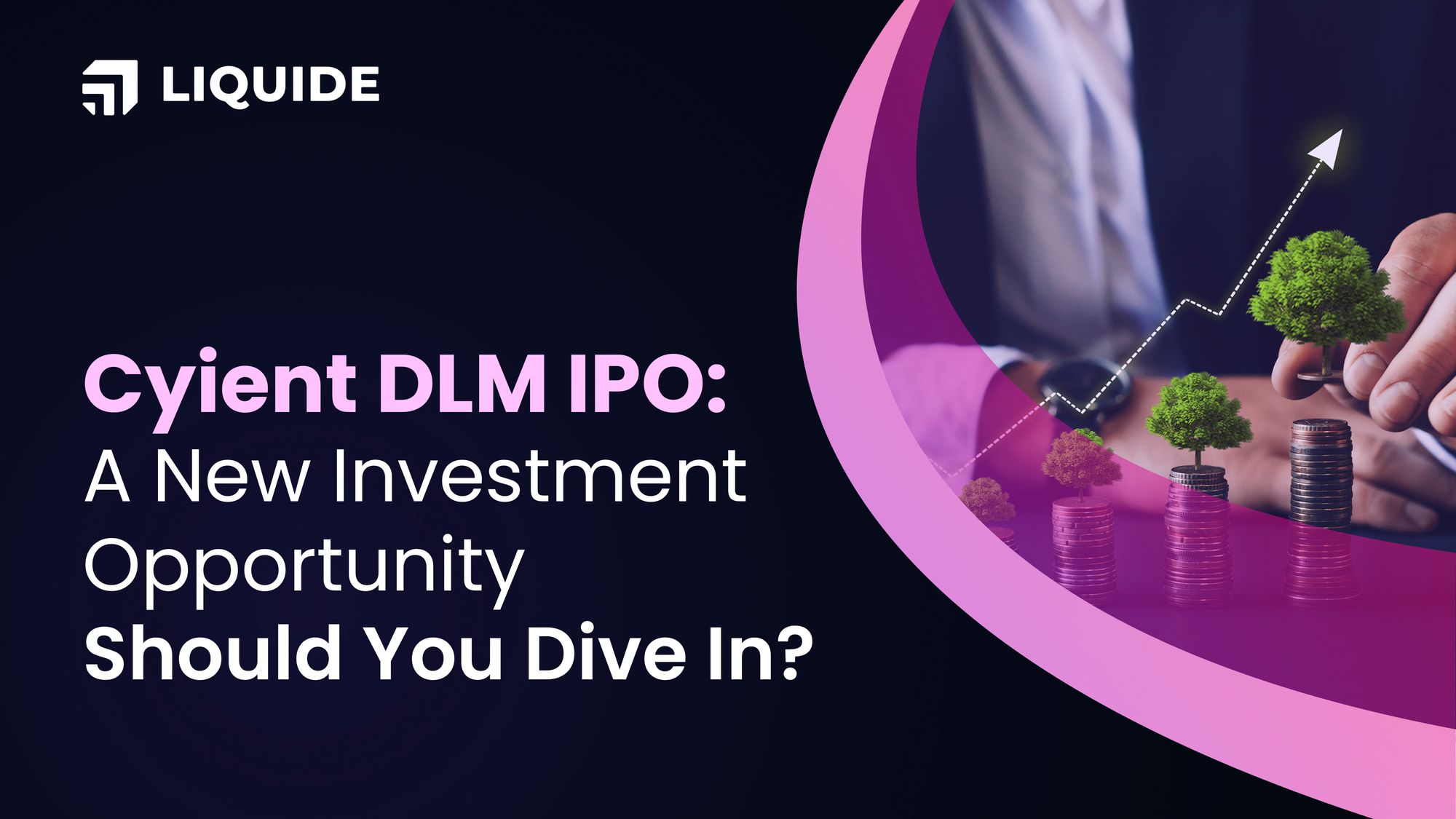 Cyient DLM Ltd, an arm of the Hyderabad-based listed entity Cyient Ltd, hit the street with its initial public offering (IPO) today. The Rs 592 crore IPO, with a price band of Rs 250-265, will close for public subscription on Friday, June 30. Proceeds from the fresh issue will be utilised for (i) debt payment, (ii) funding the working capital/ capex requirements of the company, (iii) achieving inorganic growth through acquisitions and (iv) for general corporate purposes.
Ahead of its IPO, the Electronic Manufacturing Services (EMS) and Solutions provider mobilised Rs 259.64 crore from anchor investors. It has allocated 97.98 lakh equity shares to 20 funds at Rs 265/ share, aggregating the transaction size to Rs 259.64 crore.
ABOUT CYIENT DLM
Established in 1993, Cyient DLM is recognised as a leading integrated EMS provider with a knack for delivering end-to-end solutions. Its robust capabilities span the entire life cycle of a product, marking its prowess across the value chain. Its core offerings include printed circuit board (PCB) assembly, cable harnesses, and box builds. These advanced tech components find their application in safety-critical systems like cockpits, inflight systems, landing systems, and medical diagnostic equipment. Operating out of three facilities in Mysuru, Hyderabad and Bengaluru, their manufacturing footprint is spread across 229,061 square feet.
COMPETITIVE STRENGTHS
Cyient DLM has exhibited a steady compounded annual growth rate (CAGR) of 15% in its revenue over the past two fiscal years. As of March 2023, their order book stood at a robust Rs 2,432.60 crore, further buoyed by a pipeline of potential upcoming projects.
This growth is driven by a marquee client portfolio featuring bigwigs like Honeywell International Inc, Thales Global Services SAS, ABB, Bharat Electronics and Molbio Diagnostics. In fact, the average relationship tenure with these giants surpasses 11 years - a clear sign of their client-centric approach and trusted service quality.
RISK FACTORS
However, it is important for investors to weigh the potential risks before jumping on board. Firstly, their financial metrics have been somewhat disappointing with Profit after Tax (PAT) Margin shrinking to 3.81% in FY23 from 5.52% in FY22. The Return on Capital Employed (RoCE) also experienced a drop from 17.56% to 13.48%.
Another cause for concern is their heavy reliance on key clients. In FY23, their top 10 clients accounted for about 91% of the total operational revenue. Any turbulence in these relationships could pose a significant risk.
Moreover, with over 50% of their revenue derived from foreign operations, they are highly susceptible to currency fluctuations. This leaves them exposed to economic conditions in other countries, adding an additional layer of risk.
VERDICT: NEUTRAL
Although the company has demonstrated consistent growth in revenue, however, it is worth noting that other key financial indicators have shown a declining trend in FY23. From a valuation point of view also, the IPO appears to be fully priced at a PE multiple of 66x FY23 EPS, which is at a premium to the industry average.
The grey market premium (GMP) for the issue – a barometer of investor sentiment, indicates a premium listing. Hence, investors with a risk appetite seeking listing gains can consider subscribing to this issue. However, investors who are interested in long-term capital appreciation should perhaps review the company's performance over the coming two quarters before deciding whether to include it in their long-term portfolio or not.
In conclusion, as investors evaluate the Cyient DLM IPO and weigh the potential risks and rewards, it is crucial to have access to comprehensive tools and expert insights. Liquide, a cutting-edge investment platform, offers features like LiMo, an AI-powered bot, and a portfolio health checkup to assist investors in making informed decisions. With Liquide, users can align their investment strategies with market sentiment and gain a competitive edge. To harness the power of these tools and enhance your investment experience, download the Liquide app from the Google Play Store or Google Play Store today and embark on a journey towards smarter investing.