Valiant Laboratories IPO Opens Today: Should You Subscribe?
Get a detailed overview of Valiant Laboratories IPO, including GMP, verdict, issue details, and the company's strengths and risks.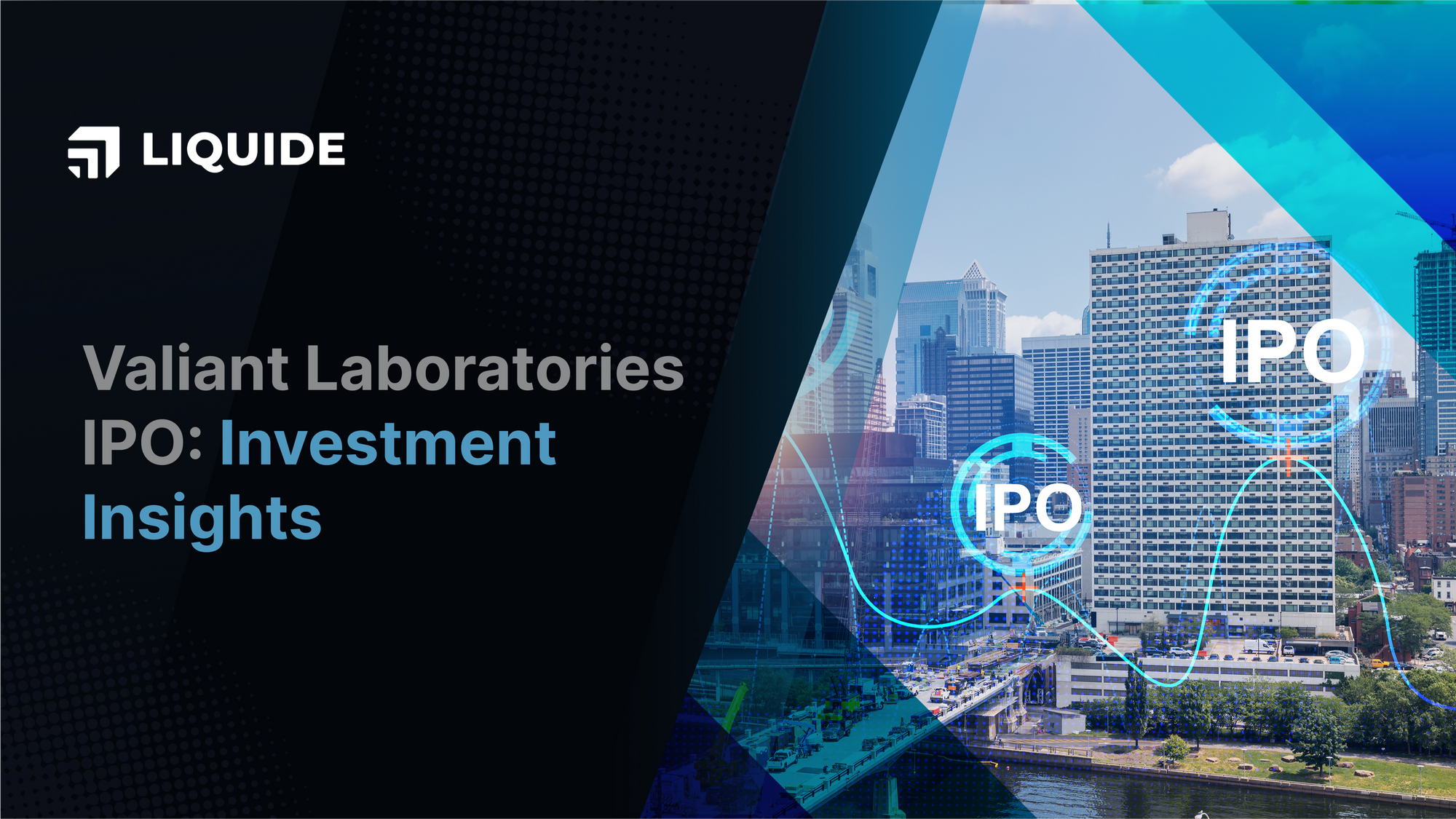 The IPO of Valiant Laboratories Ltd opens today September 27 and closes on Tuesday, October 03. The paracetamol manufacturer seeks to raise ~Rs 152.46 crore from the IPO, which it proposes to utilise towards (i) investment in its wholly-owned subsidiary for part-financing its capex requirements in relation to setting up a new manufacturing facility for speciality chemicals in Bharuch and funding its working capital requirements; and (ii) General corporate purposes.
The price band for the IPO has been set at Rs 133-140 per share. Retail investors can bid for a minimum of 1 lot of 105 shares up to a maximum of 13 lots. 1 lot in the IPO is priced at Rs 14,700 at the upper end of the price band. According to market insiders, the grey market premium (GMP) for this IPO has not started yet.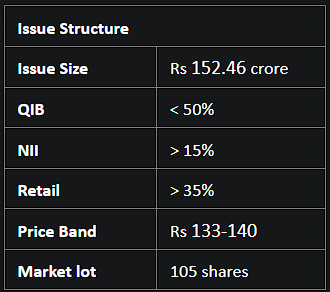 Anchor Round
Before the IPO's launch, Valiant raised Rs 45.74 crore from anchor investors on Wednesday, September 26. Leading Light Fund VCC, Saint Capital Fund, Astorne Captal VCC - Arven and Negen Undiscovered Value Fund were among the investors who took part in the anchor round.
About Valiant Laboratories Ltd
Valiant specializes in the production of Active Pharmaceutical Ingredients (API) or Bulk Drugs, with a particular emphasis on Paracetamol manufacturing. It produces Paracetamol in a variety of standards, including IP/BP/EP/USP. Its production facility is located at Palghar in Maharashtra, boasting a combined annual installed capacity of 9,000 MTPA.
Key Strengths
Steady Growth: Between FY21 and 23, Valiant showcased impressive financial growth, registering a CAGR of 35% in revenue.
Solid Financial Metrics: The three-year average Return on Equity and Return on Capital Employed are 39% and 43%, respectively. The company also reported positive cash flow from operations in the last three financial years.
Fair Valuations: In terms of valuation, the IPO seems to have fair pricing with a post-issue PE multiple of 21x.
Challenges
Decreasing Profit Trends: Between FY21 and FY23, the EBITDA saw a negative CAGR of 16%, and the net profit also declined at a CAGR of 3%.
Diminishing Return Ratios: While the return ratios remain impressive, there's a clear decline in these metrics over time. In FY21, Return on Equity was 48.10%, which reduced to 34.36% in FY22 and further decreased to 33.73% in FY23. Similarly, the Return on Capital Employed was 70.86% in FY21 but dropped significantly to 35.75% in FY22 and further plummeted to 22.76% in FY23.
Heavy Reliance on a Single Product: Valiant's operations largely hinge on the production and sales of one product - paracetamol. Being a single-product manufacturer makes the company vulnerable. A surge in popularity for alternative medications like ibuprofen or diclofenac sodium could lead to decreased demand for paracetamol, potentially harming Valiant's business, profitability, and overall revenue.
Investment in Subsidiary: A substantial part of the IPO funds is set aside for investing in Valiant Advanced Sciences Pvt Ltd, a subsidiary that hasn't started commercial activities yet. Any delays or unexpected expenses in this subsidiary's projects might adversely affect its financial health.
Our Verdict: Avoid
Although the company displays steady growth in revenue and maintains impressive return ratios, there's a distinct decline in its profit margins and return metrics. Additionally, its reliance on just one product for its revenue is alarming. These factors, combined with the risks highlighted above, raise significant concerns.
Therefore, it is advisable for investors to monitor the company's performance over the next two quarters and evaluate the progress of its expansion proposals before making any investment commitments.
Explore the world of investments and stay updated with real-time market trends using Liquide's innovative platform. Liquide provides valuable insights, AI-powered recommendations, and expert support to help you make informed investment decisions. Don't miss out on the opportunity to enhance your investment journey. Download Liquide from the Google Play Store and Apple Appstore today to start your financial growth on the right track.