The Evolution of Investing: Why Stock Baskets are the Future
Explore the shift from mutual funds to stock baskets and how Liquide's unique stock basket offerings outshine traditional investments. Invest smarter with tailored choices.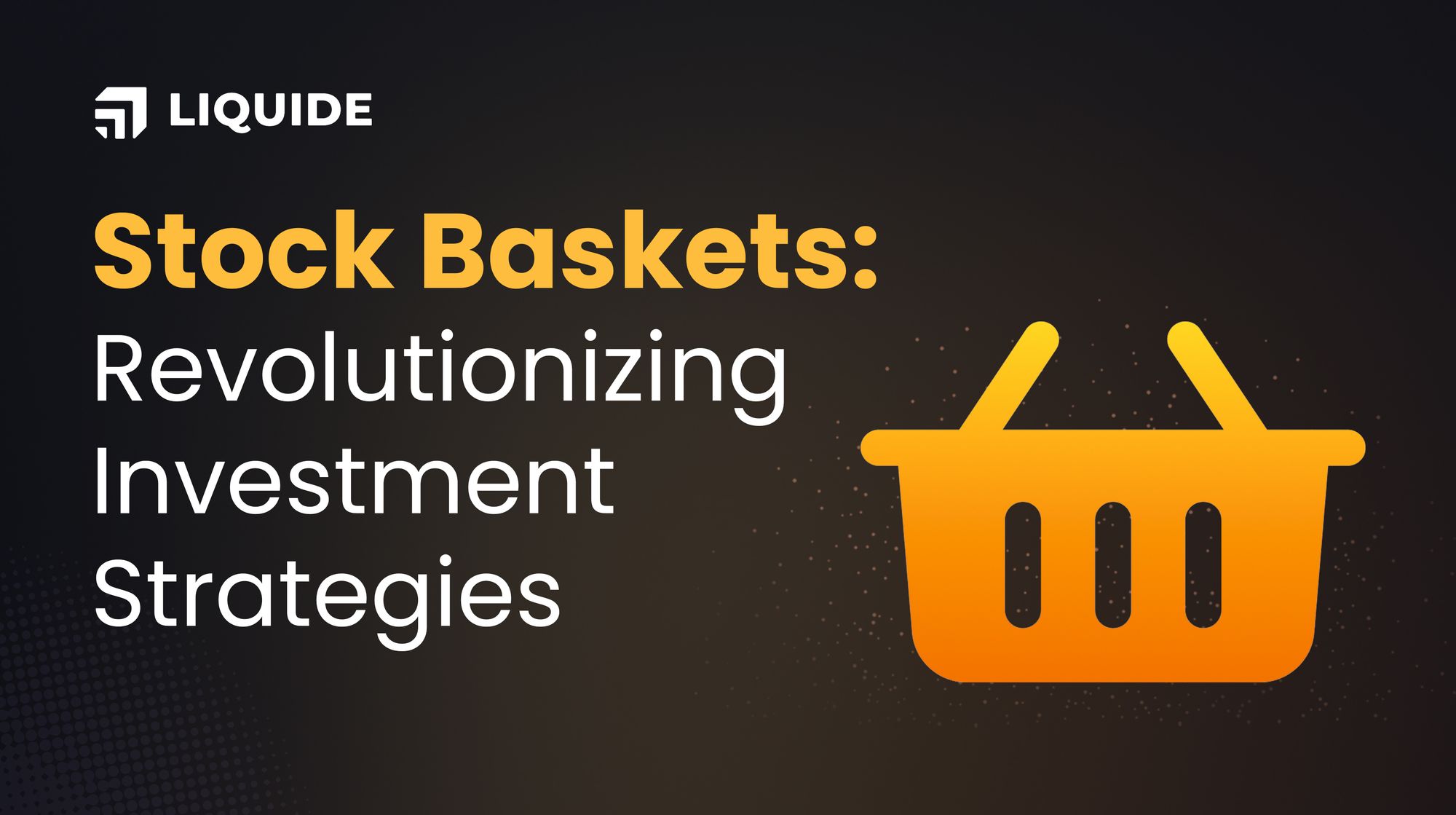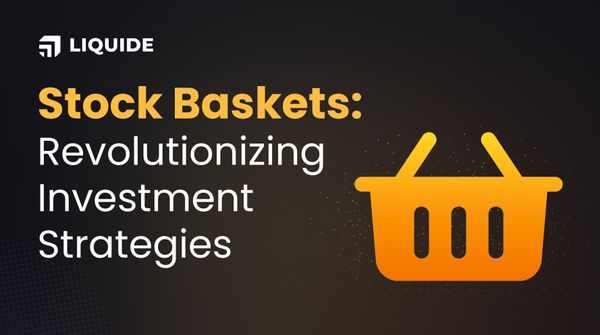 Adapting to the times, investment trends have transformed remarkably. Recent data reveals an extraordinary surge of interest in mutual funds. With Mutual Fund Folios hitting an impressive 15,14,21,270 in July 2023, and SIP contributions achieving a record-breaking Rs 15,244.73 crore, the momentum seems unstoppable. But are mutual funds truly the best investment option? Surprisingly, the numbers have a different story to tell.
Read on to uncover the truth about mutual funds and discover the innovation that promises to redefine investment: Liquide's Stock Baskets.
The Underwhelming Reality of Mutual Funds
Did You Know?
A staggering 84% of India's top Mutual Funds underperform Nifty. While Nifty often serves as a barometer of the Indian stock market's health, it's surprising to see such a significant number of mutual funds not matching up. Imagine the potential returns you could miss out on!
Those seemingly inconspicuous expense ratios can be a silent wealth eater. These ratios can gobble up up to 2% of your capital every year. Over time, this could mean a substantial chunk of your returns simply disappearing.
Planning on withdrawing from your mutual fund early? Think twice. Many funds slap a fee of up to 1% of your capital for early withdrawal.
Are you cringing at these numbers? So are we.
Enter Stock Baskets - The Game Changer
We believe in giving the power back to the investor, and that's why we are thrilled to introduce our exclusive "Stock Baskets". Here's how we stand out:
Tailored For You: Every investor is unique, with specific financial goals, risk appetites, and preferences. Our stock baskets are customized to your needs, ensuring alignment with your financial vision.
Tackle Market Fluctuations: Volatility is a reality of stock markets. With our stock baskets, your investments are diversified and hedged to provide a cushion against unpredictable market tides.
Blend of Stocks/ETFs: With the backing of advanced algorithms, our Research team fine-tunes selections through both fundamental and technical analysis. Each security in the portfolio is given a specific weightage based on strategy, ensuring that all assets synergize to meet the targeted risk-reward balance.
Periodic Rebalancing: To ensure that each stock basket remains optimized for performance, our expert team actively manages and rebalances the baskets, adjusting them according to market trends.
Flexible Investment Options: You have the flexibility to invest a one-time lump sum or add units of baskets every month.
No Lock-In Period, No Exit Load: We respect your decisions. If you choose to exit early, there's no penalty. After all, it's your money, and you should have the flexibility to manage it on your terms.
Top-Tier Performance: Our commitment is not just words. We're proud to share that our stock baskets consistently outperform popular fund performances. For instance, while the Nifty50 has provided 19% returns over the past 3 years, our 'Alpha Titans' and 'Dynamic Growth' baskets have exceeded 26% annually.
We've done our homework, and now it's time for you to reap the benefits.
Curated Investing: Tailored Baskets for Every Persona
The future of investment is here. Starting with just Rs 4,700, gain access to a diverse range of assets, which includes Equity, Debt, Bonds, Commodities as well as investing in global markets! We've tailored three unique stock baskets to resonate with your investing persona:
Champion Wealth: Perfect for balanced investors, it focuses on building a resilient and consistently compounding portfolio. It covers a mix of global and domestic market investments, ensuring growth and stability.
Dynamic Growth: Tailored for conservative investors, this portfolio strikes the right balance between capital safety and reasonable returns. It covers a mix of large-cap stocks, mid-caps, small-caps, and government securities, with low exposure to liquid funds.
Alpha Titans: Geared for the aggressive investor, this portfolio is marked by its higher exposure to large-cap, mid-cap, and small-cap stocks, ensuring greater growth potential. It is designed to outperform benchmarks and deliver higher alpha.

Investing Tailored to Your Style
Whether you're a novice or a seasoned investor, our offerings cater to all. Starting at just Rs 4,700, you get access to a diversified portfolio mix, from Equity to International Markets, Gold, Bonds, and Commodities.
Unsure about your risk tolerance? No worries! Just download the Liquide App and navigate to the 'Stock Baskets' section. By answering a few questions, you can determine your risk level, and we'll recommend baskets based on your answers.

Join us in writing the next chapter of investment excellence and start investing with Liquide now! Our platform provides all the tools you need for insightful investment decisions. Don't miss out – download Liquide from the Apple Appstore or Google Play Store today and take control of your financial future.