Senco Gold IPO Opens Today: Should You Subscribe?
Explore an in-depth analysis of Senco Gold's IPO, weighing its potential growth, valuation, risks and investment opportunities.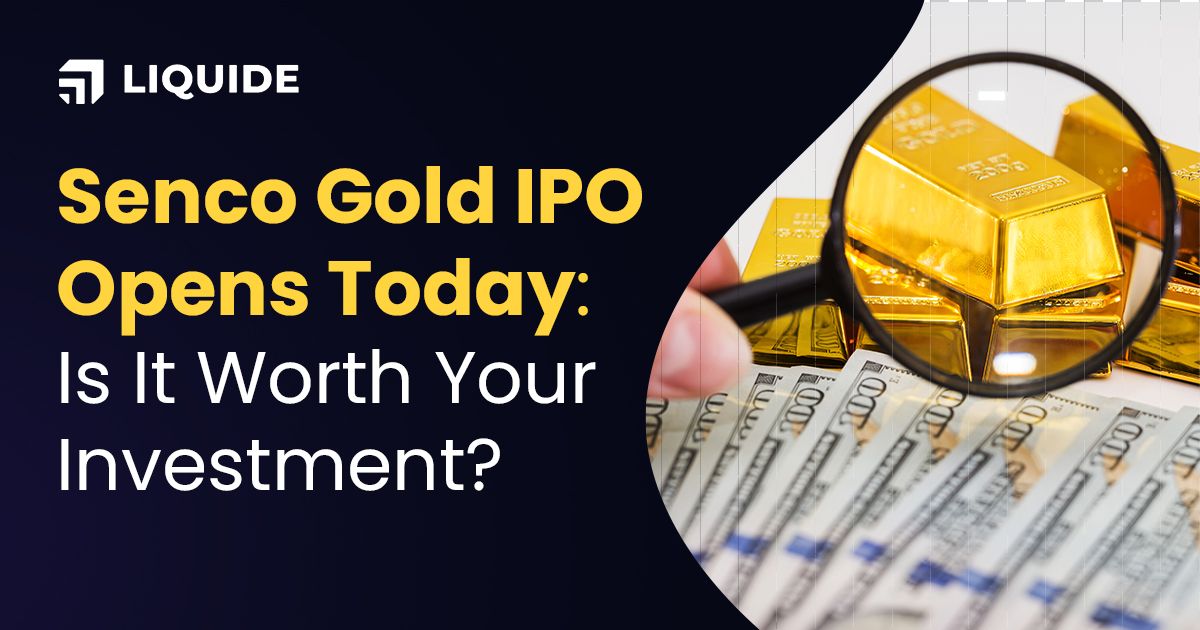 Senco Gold Ltd, a prominent gold and diamond jewellery retailer, has begun its initial public offering (IPO) today. The IPO will be available for subscription until July 6, 2023. The firm has set the IPO price range between Rs 301-317 per share and intends to be listed on both NSE and BSE. According to sources, Senco Gold shares have begun trading in the unlisted stock market, with shares currently enjoying a premium of Rs 122 in the grey market.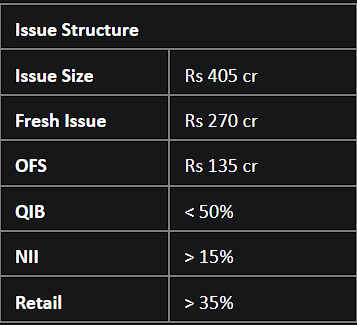 Based in Kolkata, the jewellery brand aims to raise Rs 405 crore from its debut public offering. The issue comprises a fresh issue of Rs 270 crore and an offer-for-sale of Rs 135 crore by its promoter, SAIF Partners India IV Ltd, which holds a 19.23% stake in the company.
Senco Gold has already raised Rs 121.49 crore via its anchor book, showcasing a positive response from investors. The firm plans to use the proceeds from the fresh issue for its working capital needs and various other corporate initiatives.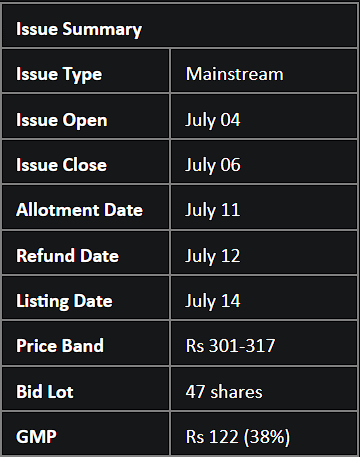 ABOUT SENCO GOLD
Founded on 22 August 1994, Senco Gold is recognized as the largest organized jewellery retailer in the eastern region of India based on the number of stores. The company offers a rich array of products, from gold and diamond jewellery to pieces made from silver, platinum, precious and semi-precious stones, and other metals. In addition, they offer costume jewellery, gold and silver coins, and even silver utensils. As of 31 March 2023, the company operates 136 showrooms across 96 cities and towns in 13 Indian states, spanning over 409,882 square feet.
Senco Gold boasts an impressive track record, reflecting a Compound Annual Growth Rate (CAGR) of 24% in revenue, 34% in EBITDA, and a whopping 61% in PAT during FY21-23.
RISK FACTORS
Despite its impressive performance, potential investors should be aware of several risk factors associated with Senco Gold. One alarming aspect is its escalating debt, demonstrated by the rising debt-to-equity ratios of 0.89 in FY21, 1.19 in FY22, and 1.25 in FY23.
Furthermore, a declining trend has been observed in the company's return ratios. The Return on Equity has dipped from 19.43% in FY22 to 18.96% in FY23, and the Return on Capital Employed has decreased from 15.58% in FY22 to 14.22% in FY23.
Another concern is the company's cash flow situation. Senco Gold has reported negative cash flow from operations in two out of the past three fiscal years, and its working capital requirements seem to be significantly higher compared to its peers.
Lastly, like many other players in the jewellery industry, Senco Gold's operations are susceptible to fluctuations in gold prices. A substantial increase or decrease in gold prices or a negative forecast of future prices could adversely impact the company's sales volumes in the short term.
VERDICT: NEUTRAL
Despite the impressive growth in the firm's revenue and net earnings, it is crucial to observe additional financial indicators such as escalating debt, huge working capital requirements, negative operational cash flow, and a downward trend in return ratios.
From a valuation standpoint, the IPO appears to be reasonably priced at a PE multiple of 15.5x, which is lower than the industry average. The grey market premium (GMP) for the issue, often used as a gauge for investor sentiment, indicates a premium listing. Therefore, investors with a higher risk appetite seeking immediate listing gains could contemplate subscribing to this issue.
However, for investors with a focus on long-term capital appreciation, it would be advisable to closely monitor the company's performance over the upcoming two quarters before making any investment commitments.
Experience seamless and hassle-free investing with Liquide! With features like LiMo, our AI-powered bot providing expert trade setups, and real-time tracking with full user control, Liquide empowers you to make informed investment decisions. Download the Liquide app from the Google Play Store or Apple Appstore and explore a world of curated stock picks, market analysis, and portfolio health checkups. Whether you're a seasoned investor or just starting out, Liquide offers the tools and support you need to navigate the market with confidence. Don't miss out on this opportunity - join Liquide today and revolutionize your investment journey!