Nexus Select Trust REIT IPO opens today: Should you subscribe?
Blackstone-backed Nexus Select Trust is all set to launch its Rs 3,200 crore Real Estate Investment Trust (REIT). Is it worth investing?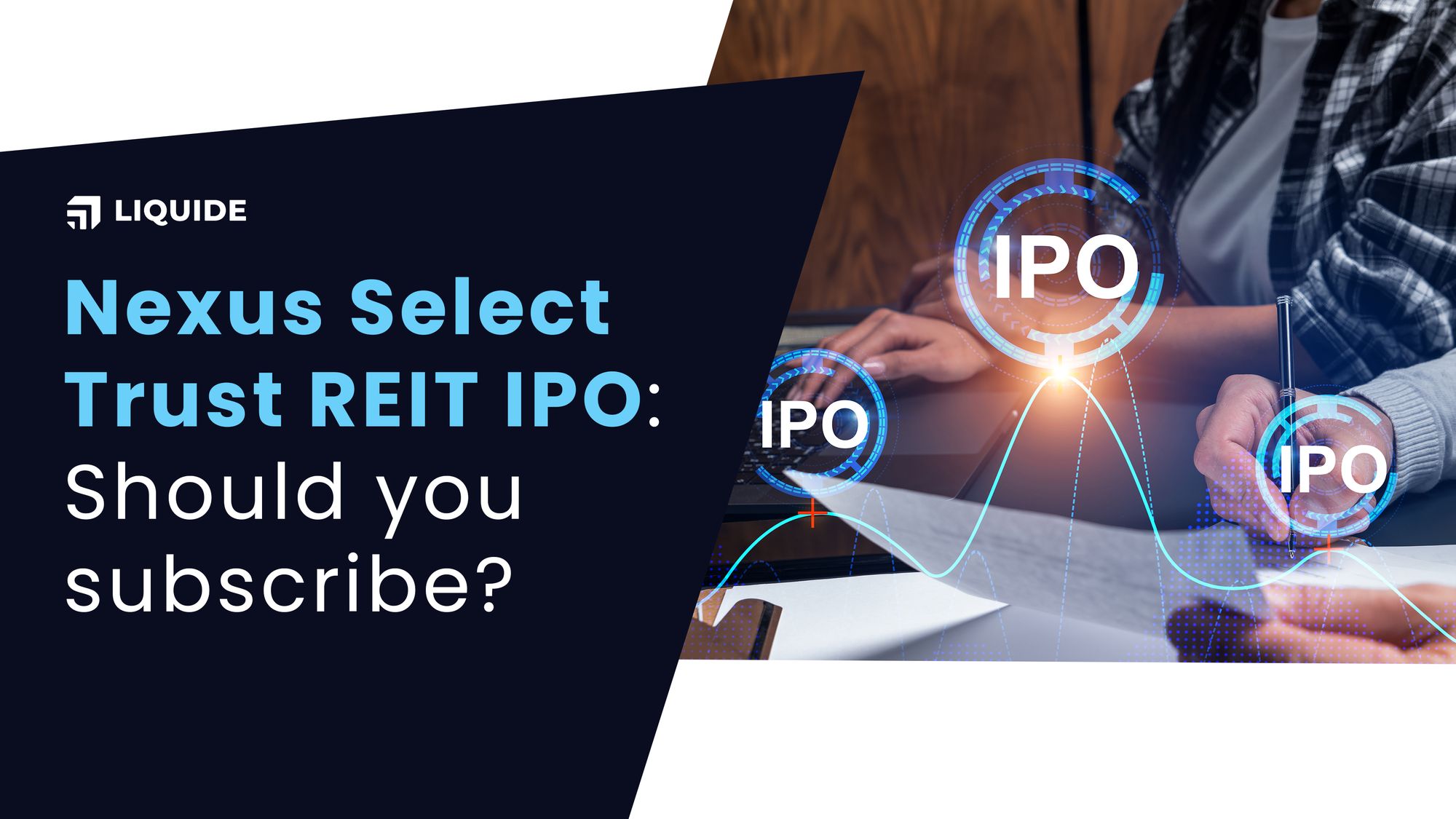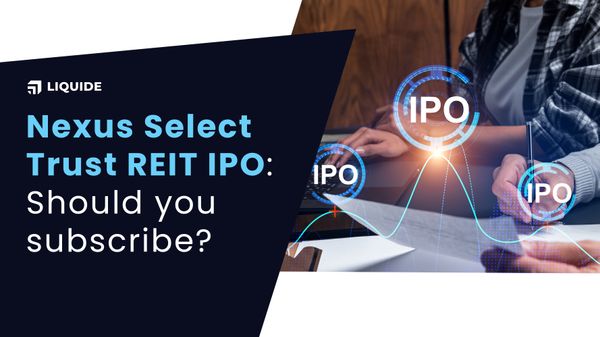 Nexus Select Trust, India's first retail assets-led Real Estate Investment Trust (REIT), is all set to launch its Rs 3,200 crore issue. The IPO opens on May 9 and closes on May 11, with a price band of Rs 95 - 100 per unit.
REIT, a popular investment instrument globally, was introduced in India a few years ago to monetize rent-yielding real estate assets and attract investments in the sector.
Nexus Select Trust's assets, including 17 prime urban consumption centres (malls) encompassing a total leasable area of 9.2 msf, 2 complementary hotel assets (354 keys), and 3 office assets (1.3 msf), are ~96% leased. It boasts a highly diversified tenant base of renowned national and international brands across multiple sectors such as apparel and accessories, hypermarket, entertainment, food and beverages. The Trust is well-positioned for strong organic growth through contractual rent escalations, higher tenant sales, re-leasing at higher market rents, and leasing up vacant areas.
However, investors should also be aware of the risk factors before investing. Nexus Select Trust intends to obtain external debt financing to repay debt and fund business requirements, which could negatively affect cash flows. Additionally, the failure to service debt could impact unit holder distributions. Also, the company has heavy dependence on a few large tenants and any adverse conditions affecting these tenants, properties or markets could harm their business.
Verdict
Overall, Nexus Select Trust's REIT valuation appears to be reasonable, making it an attractive investment opportunity for long-term investors seeking alternatives to fixed-income instruments that offer regular payouts while also managing some yield volatility risks. The REIT is expected to generate returns of ~8% (pre-tax) and ~7% (post-tax), which is good considering the low risk (AAA rating by CRISIL, ICRA) and yields offered by other players.
Investors seeking quick listing gains or price appreciation and not dividend income may skip this issue. However, investors looking for a stable source of income with decent returns can consider investing in Nexus Select Trust's REIT IPO.
Liquide is the perfect platform for investors looking for expert-recommended trade setups, AI-powered bot assistance, portfolio health checkups, market screening and analysis, and expert hotline support. With our SEBI-registered Research Analysts, Liquide offers a transparent and secure platform for buying and selling stocks. You can download the Liquide app from the Play Store or App Store and get started in under a minute. Don't miss out on the opportunity to beat the market with Liquide's market-beating target accuracy. Try Liquide today!