Jupiter Life Line Hospitals' IPO Opens Today: Should You Subscribe?
Get a detailed overview of Jupiter Life Line Hospitals IPO, including GMP, verdict, issue details, and the company's strengths and risks.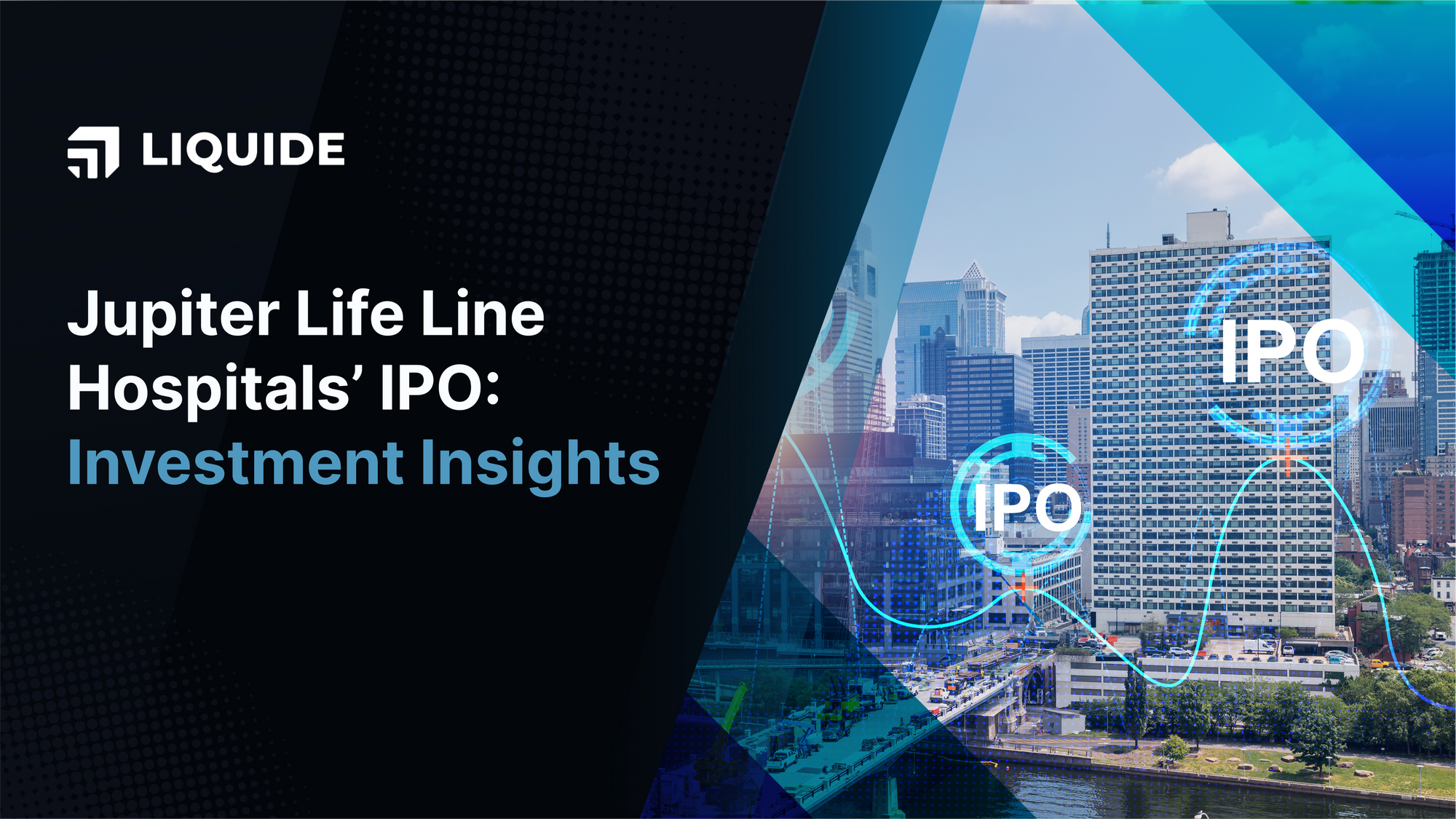 The IPO of Jupiter Life Line Hospitals Ltd (Jupiter) opens today on September 06 and closes on Friday, September 08. The Maharashtra-based firm seeks to raise ~Rs 869 crore from the IPO, which comprises an offer for sale (OFS) worth ~Rs 327 crore and a fresh issue of ~Rs 542 crore. The company will use net proceeds from the fresh issue to retire debt and for general corporate purposes.
The price band for the IPO has been set at Rs 695-735 per share. Retail investors can bid for a minimum of 1 lot of 20 shares up to a maximum of 13 lots. 1 lot in the IPO is priced at Rs 14,700 at the upper end of the price band.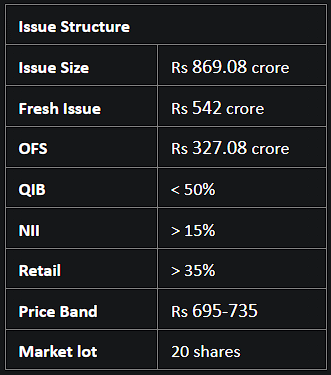 Before the IPO's launch, the multi-specialty hospital chain operator raised Rs 261 crore from anchor investors on Tuesday, September 05. Singapore Government, Abu Dhabi Investment Authority, Goldman Sachs, Fidelity Funds, Nomura, HDFC Mutual Fund, Nippon India Mutual Fund, Axis Mutual Fund, Kotak Mahindra Mutual Fund, Aditya Birla Sun Life Mutual Fund, SBI Life Insurance Company and HDFC Life Insurance, were among the notable investors who took part in the anchor round.
Market insiders have noted that Jupiter shares have begun trading in the unlisted stock market, with shares currently enjoying a premium of Rs 218 (i.e. 30% premium) in the grey market.
Company Overview
Jupiter Life Line Hospitals Ltd is a leading multi-speciality tertiary and quaternary healthcare institution in the Mumbai Metropolitan Region (MMR) and Western India. As of March 2023, the company manages a remarkable 1,194 hospital beds spread across 3 hospitals. Additionally, they have their sights set on a new multi-speciality hospital in Dombivli, Maharashtra, projected to house over 500 beds.
Key Strengths
Impressive Financial Track Record: Over the span of FY21 to FY23, Jupiter has showcased an outstanding performance, boasting a Compound Annual Growth Rate (CAGR) of 35% in its revenue. Notably, the EBITDA surged by an astounding 72%. By FY23, Jupiter's net profit touched Rs 72.9 crore, a significant turnaround from the Rs 2.3 crore net loss in FY21.
Rising Profit Margins: The company has experienced a distinct upward trend in its EBITDA margin. It saw an increase from 14.54% in FY21 to 23.45% in FY23. This growth trajectory also influenced the Profit After Tax (PAT) margin, which leaped from -0.47% to 8.07% during the same period.
Healthy Return Metrics: The return ratios for Jupiter have been on the rise. By FY23, the Return on Equity (ROE) reached 20%, and the Return on Capital Employed (ROCE) climbed to 21%.
Challenges
Heavy Debt Load: As of March 2023, Jupiter grapples with a significant debt of Rs 404.9 crore. However, with the upcoming IPO, the company aims to clear its debt, which could potentially lead to considerable savings in financing costs.
Below-average Bed Occupancy: Jupiter's bed occupancy rates don't quite match up to some of their market peers. Nevertheless, positive strides have been made, especially in their Thane and Pune hospitals where occupancy rates surged from 50.45% in FY21 to 69.99% in FY23.
Legal Hurdles: Jupiter is entangled in some public interest litigations, specifically regarding the land on which their Thane Hospital stands. With a substantial chunk of the company's revenue being linked to this hospital, an adverse verdict could negatively impact its operations and financial stability.
Should You Invest? Here's Our Verdict
Jupiter has solidified its presence in the burgeoning Mumbai Metropolitan Region (MMR), which sees a steady population increase. The MMR stands out as a concentrated market, boasting 33 beds for every 10,000 individuals. This is notably higher than Maharashtra's average, which is 20 beds for the same number of individuals.
From a valuation standpoint, Jupiter's IPO seems justly valued at a PE multiple of 66x post-issue capital. Additionally, the current grey market premium (GMP) suggests a premium listing, making it enticing for those eyeing listing gains.
Taking into account Jupiter's robust financial history, its growth plans, and the strong industry tailwinds, the risk: return ratio seems favourable for long-term investors. Investors can consider subscribing to this IPO for long-term benefits.

Explore the world of investments and stay updated with real-time market trends using Liquide's innovative platform. Liquide provides valuable insights, AI-powered recommendations, and expert support to help you make informed investment decisions. Don't miss out on the opportunity to enhance your investment journey. Download Liquide from the Google Play Store and Apple Appstore today to start your financial growth on the right track.